Find Contentment in Christ!
Find Contentment in Christ!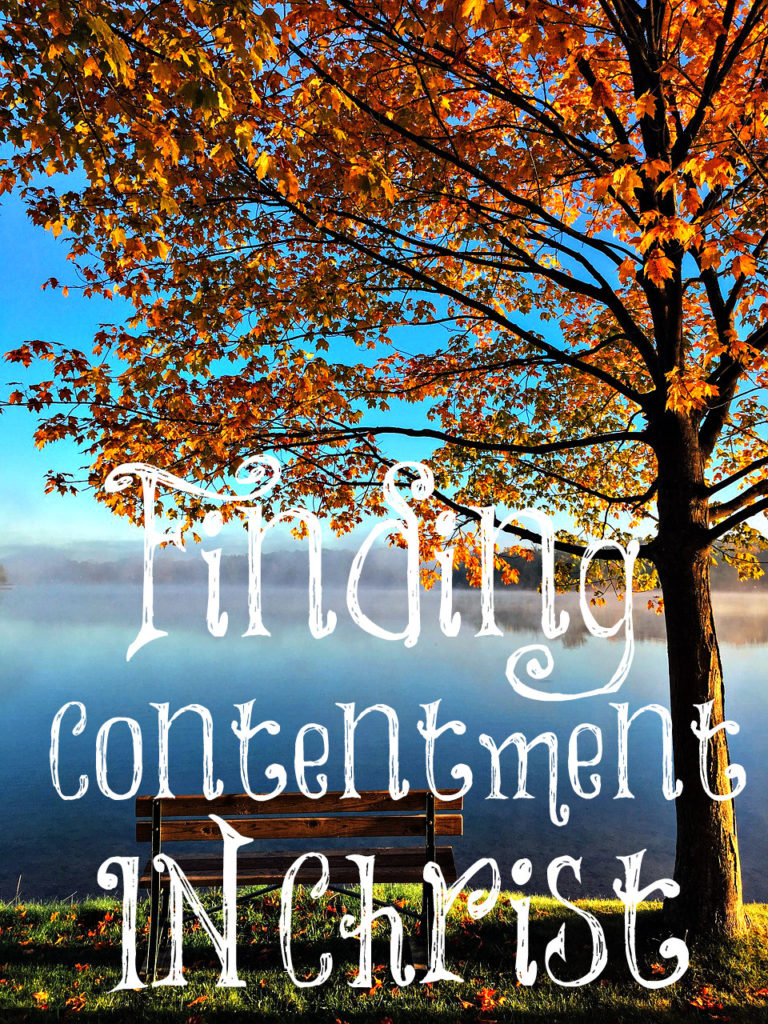 From The End Time Blog
Lysa TerKeurst wrote a book called Becoming More Than a Good Bible Study Girl. In one of the chapters the question is posed, Is Something Missing in Your Life? The synopsis states:
Lysa TerKeurst knows what it's like to consider God just another thing on her to-do list. For years she went through the motions of a Christian life: Go to church. Pray. Be nice.
Longing for a deeper connection between what she knew in her head and her everyday reality, she wanted to personally experience God's presence. Source: Becoming More Than a Good Bible Study Girl, Amazon book blurb.
Why is there a disconnect between what TerKeurst knew in her head and what she experienced every day? Why is she seeking an experience over that which she knows to be true? Isn't what we know from the Bible, enough? Not for these women. And these women teach.
The issue of discontent is also rooted in a forgetfulness of who we are in Christ. Who are we? What is our purpose? Are we forgotten? Do we matter? Key questions, all!
"In Christ" is a key phrase. Our identity is "in Christ." Paul write the phrase 'in Christ' about 83 times! Here is a great example from Ephesians.
So that Christ may dwell in your hearts through faith—that you, being rooted and grounded in love, may have strength to comprehend with all the saints what is the breadth and length and height and depth, and to know the love of Christ that surpasses knowledge, that you may be filled with all the fullness of God.
Ephesians 3:17-19
Women, sisters, wives, moms, grandmoms, we are IN Christ. He is the pinnacle of all the universe. He is the apex, the majestic mountaintop, the perfect image of God. Jesus is pre-eminent. And we are IN Him.
As Wills concluded his article, he wrote, "Self-identity comes through surrender. This way of contentment really is plausible."
Yes, it is. We can do all things through Christ who strengthens us, including living a contented life for His glory as a wife, mother, woman, in Christ. It's who we are. I pray you are satisfied in the knowledge of our identity in Christ, and that it fills your heart as well as fill your head. Don't let the fake Bible teachers inspire discontent in you. Don't let your own flesh spark discontent in you, either. 🙂 Our identity is In Christ, and He is sufficient.