Appreciating Your Husband's Strength
Appreciating Your Husband's Strength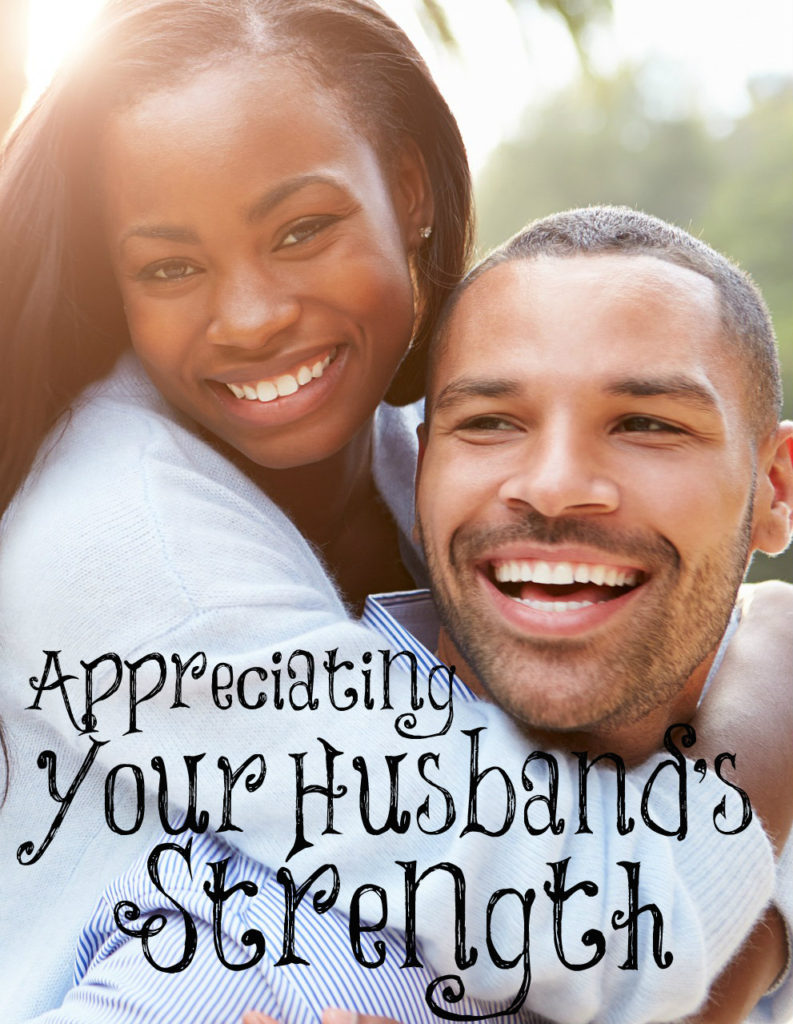 "Men generally want to help their wives and give them gifts. They like to be the hero, if we will give them the chance. Consider the results of a Candid Camera gag. The setup was a woman walking around with one shoe off and limping badly, barely able to walk. She approached some unsuspecting men and asked them to help her get where she was going. Implicit in her approach was the phrase 'I can't walk.' 
One of the men she approached – a stranger – actually picked her up and carried her to her destination. The Candid Camera crew tried it again with another man, and again the man picked her up and carried her. By the end of the episode fifteen men had carried the woman to her destination. These men were every size, age, shape, and race and all of them had the same response: Rescue a woman who needs help. Is your husband really so different than the men captured by the Candid Camera? You will never know until you admit that you need help." ~ Laura Doyle
God created men bigger and stronger for a reason. They are to be the protectors and providers for women and children. God specifically told them that they were to "toil in the soil" to make a living. When Israel went to war, the men twenty years and older had to go fight as protectors of their nation.
Now imagine if a woman was limping and unable to walk and went up to another women and said the same thing. Would the women respond in the same way? Would every size, age, shape, and race pick her up and carry to her destination? No, the majority of women aren't strong enough to carry another woman very far. They would most likely tag down the first man that came along and ask for his help. It's just the way it is because it's the way God created us no matter how much feminism fights this. I have never seen a woman pick up her husband to go over the threshold of their new home after their wedding. That would just be wrong!
I have a bad neck and can't pick up heavy things so Ken helps me a lot around the house with heavy things and things that need to be fixed. When I go to Costco alone and have to pick up anything heavy (over five pounds), I wait for the first guy to come along. Not one of them has ever minded and even seemed to like being helpful. Just yesterday, I bought a lemon tree there and men were willing to help me get it into my cart and into my car, then Ken helped me get it into the house. (Yes, I am going to try to grow a lemon tree in a sunny spot in our home! 🙂 )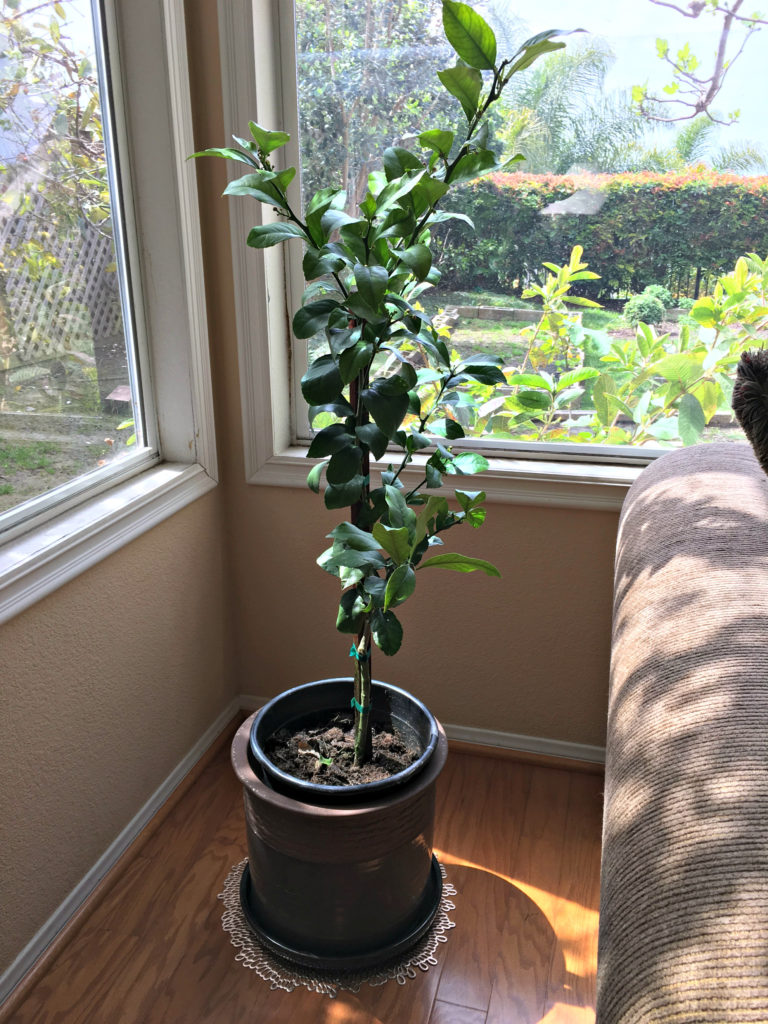 Recently, I saw a glimpse of bull riding on TV and wondered why women aren't bull riders. Well, one second of research and I found my answer.
"A lot of it has to do with the female anatomy and insurance. I've met some women who could bronc ride with the best of them . . . . . . . .But they couldn't have kids. Too much damage to internal reproductive organs from the pounding.
When women WERE allowed to compete, they had a higher injury ratio and a lower recovery rate than men. Due to physical strength differences, women rarely won those events when competing against men, and thus the chances of a payout were slim.
There used to be all girl rodeos that included all the events and/or women's divisions at regular rodeos. I think there still are in some places and in some associations, but they don't pay out like men's divisions and carry greater risks."
Yes, men's and women's physical makeup are different because God created them to compliment each other NOT compete with each other. Appreciate this fact instead of fight it and thank your husband for his strength in helping you with the heavy or difficult things!
Likewise, ye husbands, dwell with them according to knowledge, giving honor unto the wife, as unto the weaker vessel, and as being heirs together of the grace of life; that your prayers be not hindered.
1 Peter 3:7
***In the chat room for the past couple of weeks, we have been sharing what we appreciate and admire about our husbands. We are doing this for 30 days and it's a wonderful exercise for all of us to dwell on the good and lovely about our husbands. Even some who are married to difficult husbands are sharing and seeing the benefit of dwelling on the good! (Remember, if you want to join the chat room, you must request to join and fill out the application. We have become much more careful about who we accept so it can be a safe place for Christian women.)