Letting Go of Past Trauma
Letting Go of Past Trauma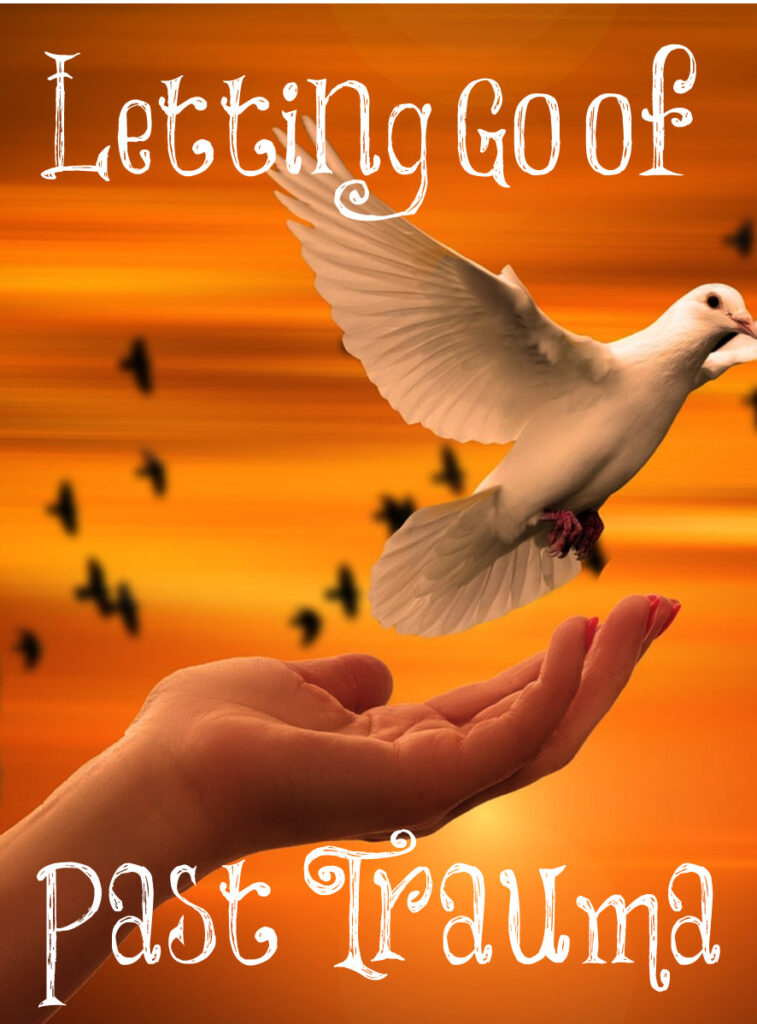 Written by Patriarchy Hannah on Twitter
You're haunted by your trauma because you won't stop talking about it.
One of the best things my brother ever did for me was *NOT* put me in therapy after he took us. He says everyone swore that I would need massive therapy. He decided not to send us. Once per week, the principal or vice principal of my school brought me into their office and just checked in on me for about 15 minutes. We didn't not talk about it at home, but we also didn't talk about it. Everyone knew what had happened. Everyone knew it was bad.
I had nightmares where I'd wake up screaming. When Daniel would come in to comfort me, he'd take me in the living room and let me cry, but when I'd try to tell him about it, he'd just say "Let yourself forget," and I really think there's something to that. I don't remember a lot of what I went through and I think that's a good thing.
How long would I have to talk about it before it was okay? IT'S NOT GOING TO BE OKAY! I was sinned against in egregious ways for years and there's nothing that's ever going to make that okay because it's not. I'm never going to "feel okay" about it. I don't want to, and frankly, I shouldn't. It's terrible that it happened; one of the most horrendous things that can happen to anyone, and it's caused my lifetime consequences like not being able to have my own babies.
But, is it really healthy for me to relive it constantly by "deep diving" into it with a therapist? Mulling over memories and drudging up more and searing the images of what happened to me in my head over and over again? I just don't think so.
There's a time for everything, mourning included, and it's okay to have periods where you're effected by sins committed against you, but I've never seen anyone take the current therapy route and not come out more angry, bitter, and heartbroken than when they went in. I went to therapy in my early 20's and was blessed to find a therapist that had no interest in forcing me to talk about the ins and outs of what happened. She helped me learn how to get and keep my PTSD symptoms under control and how to positively deal with my anxiety, but we almost never talked about my trauma after my first visit.
I know many people are going to freak out about what I'm saying and throw words around like "suppression" and that's fine. I'm just telling you that I lived through hell as a child, and this is how it's been handled and it worked. It's not perfect. I still have things I struggle with about it from time to time, but I'll take this over the constant emotional roller coaster I see my therapy friends going through any day. This doesn't mean never talk about it, but mulling it over for years is not going to help you.
Stop letting your trauma rule your life. Let it go.
Brethren, I count not myself to have apprehended: but this one thing I do, forgetting those things which are behind, and reaching forth unto those things which are before, I press toward the mark for the prize of the high calling of God in Christ Jesus.
Philippians 3:13,14