Love is Not Easily Offended
Love is Not Easily Offended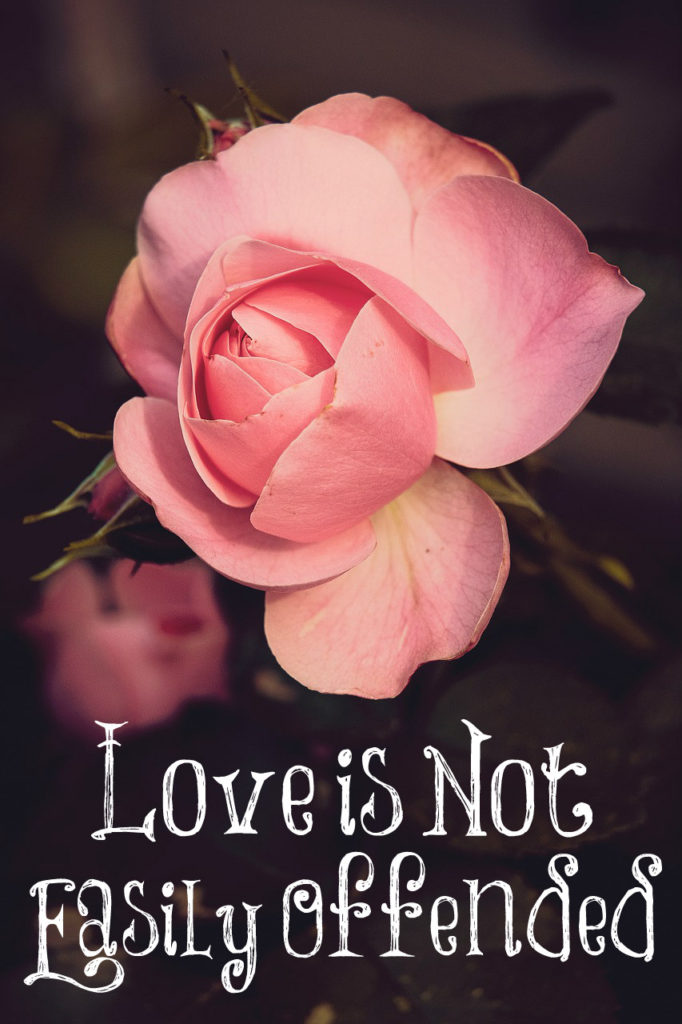 Written By Israel Wayne
There is probably no way to say this without someone getting offended…
But why do people always have to get offended about every living thing?
As a speaker, I find it incredibly distracting to have to put in a billion qualifiers to everything I say so people won't be put off by what I say.
For example, if I say that marriage is important, and a God-honored institution, the singles in the audience get offended, and tell me that Paul said it's better not to marry.
If I say that fathers are important, single-parent mothers get offended, and say that I'm being discouraging to them. Or just mothers in general feel like I'm saying they don't matter.
If I say that God intends marriage to be for life, people who are divorced get offended, and tell me that it's not always your fault if your spouse leaves you.
And on, and on.
Look, I get all of that. Honest I do. I'm just wondering why people assume that if you affirm one thing, you are somehow speaking disparagingly about another? Couldn't we just accept statements that are generally true, without assuming that there is a sweeping denunciation of every other category in the universe?
I can certainly add a host of disclaimers and exception clauses all the time to try to keep everyone happy (and usually do), but it gets old.
I didn't have this problem 15 years ago. For the most part, people just heard you out, and used a filter of common sense to understand what you were saying. What has happened in recent years that has made so many people emotionally fragile and defensive?
Charity…Doth not behave itself unseemly, seeketh not her own, is not easily provoked, thinketh no evil.
1 Corinthians 13:5