The Manipulated Husband
The Manipulated Husband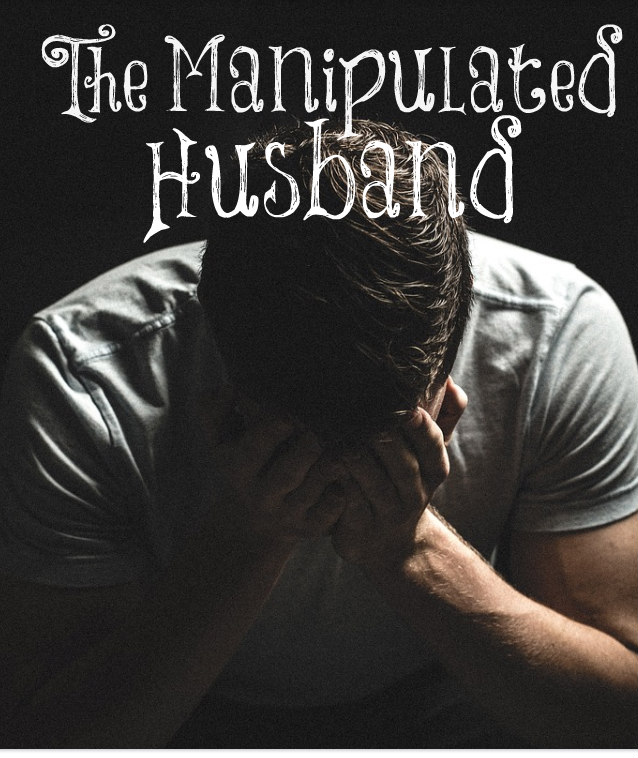 The following was written by a man who commented on one of my posts.
"If you'll study your history, you'll find women weren't given the choice in patriarchy. Women gladly accepted patriarchy because the alternative was being left to the wolves, figuratively and literally. Feminism and female rebellion only develop near the end of nice comfortable advanced civilization, typically before they collapse. See: the Fall of the Roman Empire.
"What do you think would happen to women, even in this modern society, if the thin veneer we call civilization peels away? Women lose the protection of men that they so obliviously take for granted. Law and order breaks down, economic collapse, power outages, food shortages? See: German women of Berlin Germany after the collapse of in WW2. Actually forget that… You probably couldn't handle it. Suffice it to say feminist would be begging for patriarchy. Just trust me.
"Christian single men had better man up and marry because of fornication? I can't imagine it's any different in New Zealand but I think you might be confused about the reputation of women in the west, including professing Christian women. The reputation of the modern woman is that she's sexually generous when she's single but then later withholds sex from the husband that was foolish enough to marry her. Men understand and indeed studies show.
"Many a married man lives a near celibate life with a porn addiction. Even the churches here openly recognize this. Where is the incentive for single men? I don't think Christian women quite understand their reputation in the minds of young men in the new millennium. Personally, I'm not even tempted by porn. It's nothing more than female manipulation of men. Sadly, the same can be said about the average marriage. A manipulated husband. More men are walking away. We're going to break all this manipulation, one way or another."
Women *think* they have all of the power. This is what feminism has done to women which began in the Garden when Eve was asked, "Hath God said…?" Then she agreed with Satan, was deceived, and ate the apple. Yes, women are more easily deceived and we are the weaker vessel. These are biblical truths. I can't believe how many "Christian" women voted for Joe Biden for president when ALL of his policies are against God's Word and they are destructive.
Women NEED truth, the hard truth. They don't need female preachers teaching them to get into their feelings, make sure they love themselves, and all of this other nonsense. They need to be taught exactly what God commands older women to teach the young women. Yes, it offends them! I am often told that I am offensive to women. I don't care. Truth is offensive to those who hate truth.
Young women, change the trajectory that feminism has promoted that leads women far from God's will. Be in God's Word and you will find all about God's will for you especially in Titus 2:3-5. I wrote a book called Biblical Womanhood: A Study Guide that teaches women from God's Word what His will is for you. God's will for you is good because He is good! Feminism destroys women and men and society, as we can all clearly see.
Don't be offended by truth! Don't be offended by being taught to dress modestly, not deprive your husband sexually as many women are, submit to his leadership, be quiet in the church, be a keeper at home, and all of the other commands that God gives specifically to women. They are good.
 The aged women likewise, that they be in behaviour as becometh holiness, not false accusers, not given to much wine, teachers of good things; That they may teach the young women to be sober, to love their husbands, to love their children, To be discreet, chaste, keepers at home, good, obedient to their own husbands, that the word of God be not blasphemed.
Titus 2:3-5