A Beautiful Life
A Beautiful Life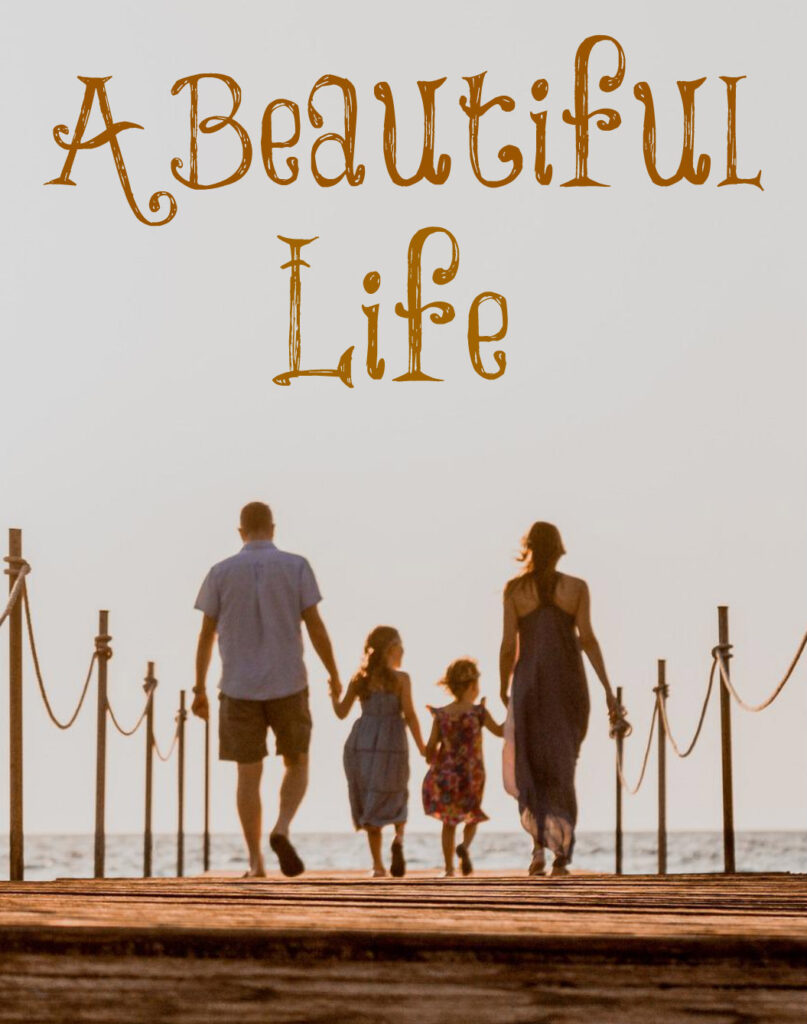 Andrew Tate made a video about the importance of women marrying, bearing children, and being good wives. Many women were furious with him. I loved it! He spoke truth. You can listen to him say it on Instagram. Listen if you can! It's incredibly powerful.
A life with no children is vapius.
And it's inane and it's pointless.
And you may sit here and think that your career matters.
But the truth is that your job will fire you at a whim and not give a solitary ____.
And when you're 52 and you're past it with no grandchildren in a house by yourself and all your friends have grandchildren and this beautiful life…
You're sitting there by yourself.
Do you think the fact that you can afford a few extra Gucci bags is going to genuinely make you feel happy?
I was at my grandmother's 93rd birthday.
I stood there and I looked at my 93 year old grandmother and there was a whole room full with maybe 70 people that came from the one woman.
Isn't that remarkable?
Nobody cared about her career.
Nobody asked what job she did.
Nobody asked how many times she went to the club.
Nobody asked her if she had time to go to festivals.
No, you had 70 sentient beings full of life including myself from one woman who dedicated herself to being a mother and a good wife.
That is beautiful.
Lo, children are an heritage of the Lord: and the fruit of the womb is his reward. As arrows are in the hand of a mighty man; so are children of the youth. Happy is the man that hath his quiver full of them: they shall not be ashamed, but they shall speak with the enemies in the gate.
Psalm 127:3-5