A Sweet, Christ-Centered Marriage
A Sweet, Christ-Centered Marriage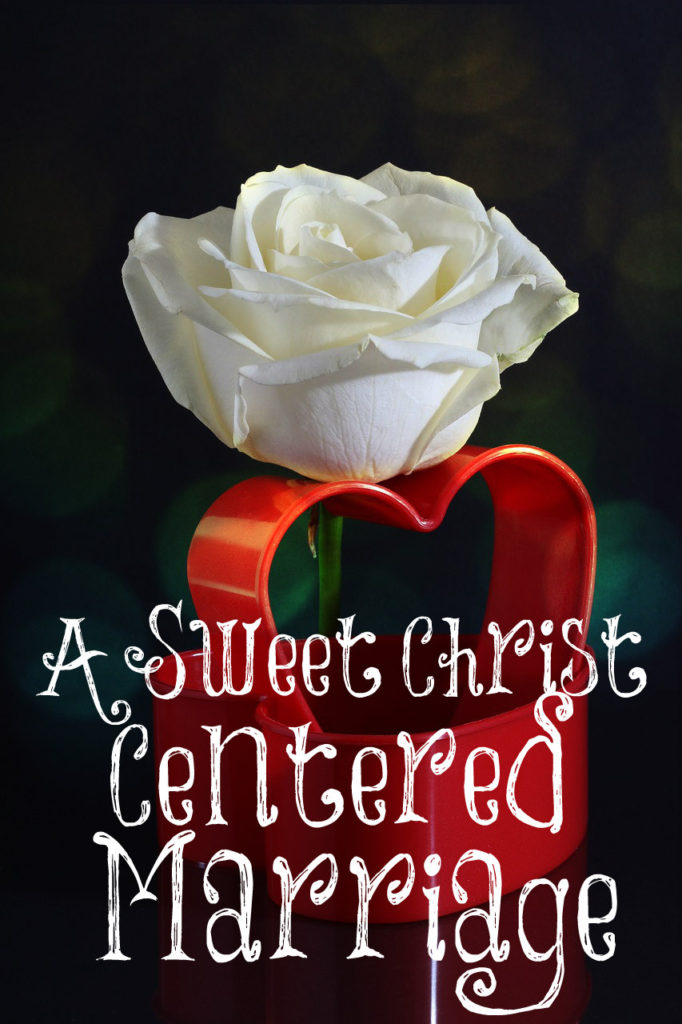 Jinger Vuolo wrote to her mother, Michelle Duggar who has 19 children, a beautiful letter on Michelle's birthday. May we all strive to be wives and mothers like her! Here is what Jinger said:
Happy Birthday to the most incredible woman in the world!
Mom, I am so thankful to God for you. Thank you for always being there for us kids night or day to talk and pray with us. Thank you for helping us memorize passages of scripture from an early age. Thank you for being so patient with us kids and for never raising your voice. Thank you for not being overly worried about having a clean house, but instead letting us kids build forts, make a mess with our crafts, and just enjoy being kids…and I won't ever forget the dirt pile and how you would let us play in the rain!
Thank you for making our home a happy home by your joyful attitude, even in the midst of trials. Thank you for how you have always sought to love and honor Daddy by being his greatest cheerleader. By your example, you taught us kids what a sweet, Christ-centered relationship looks like. As a wife now myself, I am so blessed to have you as a role model of the godly woman I desire to be.
Your steadfast walk with Christ and deep love for Him has inspired me to want to know Him all the more. Thank you for your faithful prayers for us kids. I know that we will never know just how much you have committed yourself to praying for each of us and our future.
Thank you for teaching us kids to look for ways to serve others…whether that meant driving an elderly person to a doctor's appointment, raking their lawn, helping a widow in need, or taking meals to the sick. You taught us by example what it means to truly love people. Thank you for teaching us to be hospitable, always going above and beyond to make those who enter your door feel special and right at home.
I am so grateful to have you not only as my mom, but also as a best friend. How very grateful I am that Felicity has such a godly grandma and role model as you!
I love you will all of my heart and will forever by grateful for you!
Love your daughter,
Jing
Her children arise up, and call her blessed; her husband also, and he praiseth her.
Proverbs 31:28