Staying Healthy During Pregnancy
Staying Healthy During Pregnancy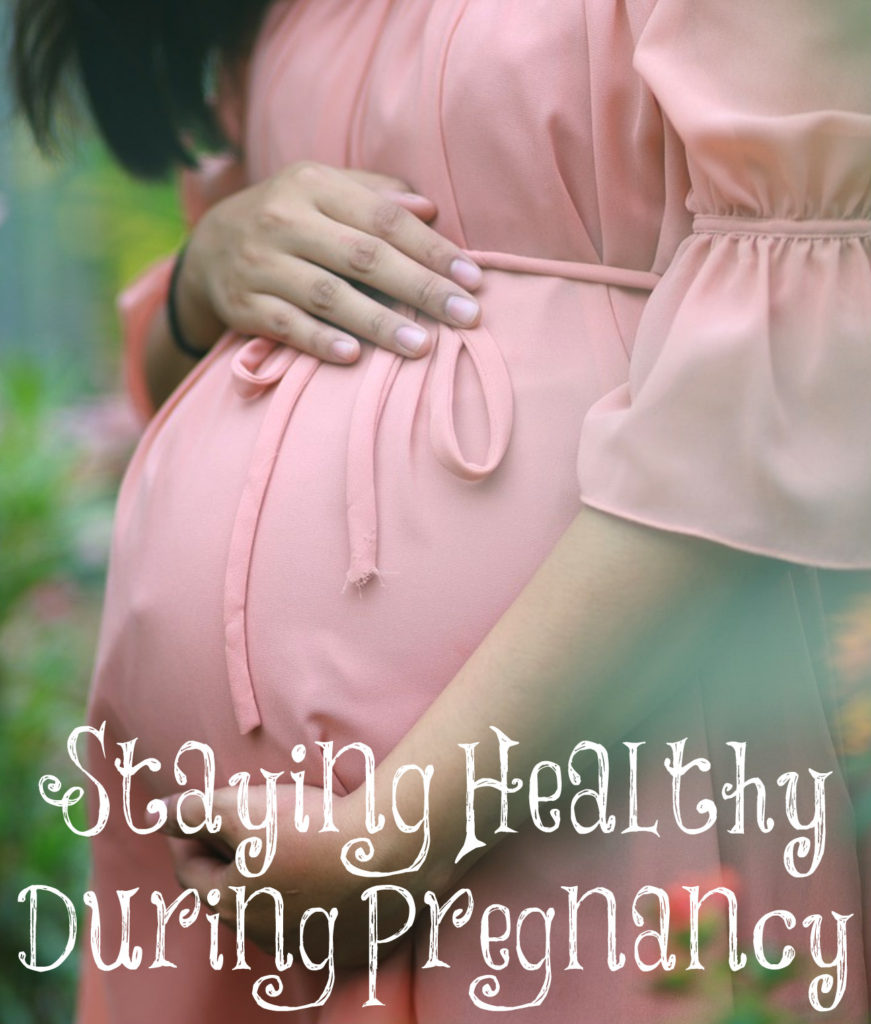 "Hi Lori, After a long time trying, the Lord has blessed my husband and me with our first child. As you are a wise, God-fearing woman whose judgement I trust, I'm writing to you ask if you have any advice for this pregnancy or any resources you would recommend I read. Lily"
Hi Lily,
For pregnancy, you simply need to eat as healthy as you can. I would recommend not using anything toxic to clean with or putting anything toxic on your hair or skin, not even on your finger nails such as nail polish. You want to give your baby the best chance of being healthy. We live in a toxic environment, so you must be diligent to stay as healthy as possible.
Eat organic food. Check out the Weston A. Price website. They have a lot of good articles. Eat food the way God created it to be eaten. Cut out sugar and processed food from your diet. Eat a lot of healthy fats (butter, extra virgin olive oil, ghee, avocado oil), protein (grass-fed beef, pastured eggs and chicken, wild-caught fish like sardines), and lots of vegetables. Eat probiotics such as kefir and sauerkraut.
Make sure you get outside as often as possible. Get sunshine on your skin. Exercise, like walking, is great for you. Sleep plenty at night. Rest when you're tired. Don't be fearful and anxious about what is going on in our country. Most generations that have ever lived have lived in turmoil. This isn't our home. Satan is the prince of the power of the air. Focus upon the good and lovely instead. Be thankful for the many blessings the Lord has given to you.
Read books like "To Train Up a Child" and "Shepherding a Child's Heart" to prepare for raising godly offspring. Forget the "gentle parenting" movement of today that teaches parents to never say "no" to their children, never spank, and give the child complete control. This is the recipe for raising a rebellious child! God's ways work for raising children. They try to convince us that Jesus was a gentle parent. Jesus wasn't even a parent! God tells us He chastens and scourges every child whom He loves (Hebrews 12:6). Look up those two words.
Be in God's Word daily. Become the wife and mother that God has called you to become! This will be the greatest blessing that you can give to your children. Be full of the joy of the Lord; for the joy of the Lord is your strength!
Thy wife shall be as a fruitful vine by the sides of thine house: thy children like olive plants round about thy table.
Psalm 128:3