The Extinction of Honeymoon Babies
The Extinction of Honeymoon Babies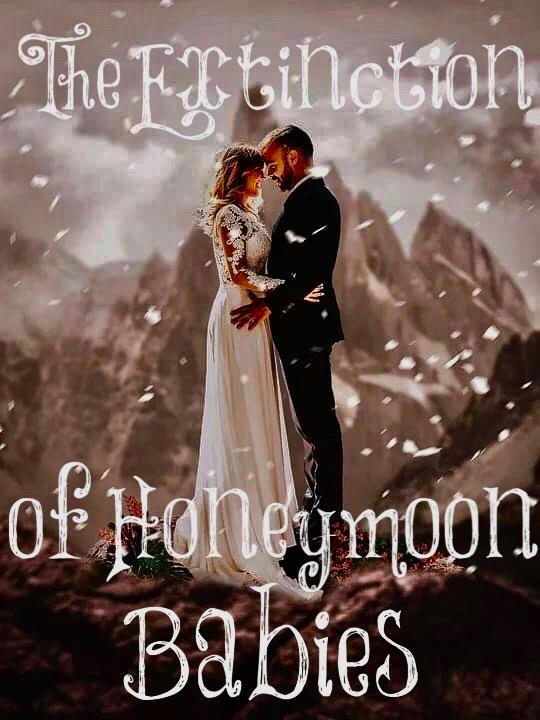 "I recently received a Christmas card from the most traditional Christian family I know in real life. As is typical of Christmas cards, it contained updates on each family member. I was saddened, though not surprised, to find that the card listed the professional accomplishments of each grown and married daughter, including progress on Master's degrees. These women all married young and are still of childbearing age but none have any children, having chosen at least for the present to focus on careers and educational pursuits.
"It seems clear to me that the current 'Christian' marriage model of 'equal partners' is in fact a functionally homosexual relationship, by which I mean that there is no clear delineation of roles between husband and wife, and the wife does not depend financially or in any other way on the husband. The only real distinction between husband and wife is that the wife could bear children if she chose to do so. If she does choose to bear children, she is unlikely to interrupt her career or educational pursuits to care for them as a full-time mother and homemaker. And if she does choose to pause her career and care for children, she will be constantly assailed by the grievance mongers peddling discontentment with her choice.
"It appears to me that Satan has almost completely won the war on marriage and families with the full support of many 'Christians' and their organizations. I am aware of no institution that still supports traditional Christian marriage." (Anonymous)
Most Christians these days don't value children. "What type of birth control are your going to use?" friends may ask a young woman who is about to get married since, "God forbid she have a honeymoon baby. No, the couple needs to travel and enjoy each other before having children." I know of too many married women who are continuing to pursue their careers rather than having children or being home raising them if they have children.
Recently on the male/female hour that Dennis Prager has every Wednesday, he told us that he travels often and has asked many young women under 30 this question: "If you could have a successful career or a successful marriage which would you choose?" Fifty percent of them answer, "A successful career." This is tragic and it's especially tragic when young Christian women are choosing their careers over having children. An essential part of marriage is having children. Why do you think God created sex and commanded Adam and Eve to be fruitful and multiply? He wants godly offspring.
These young women are chasing after ashes since when it's all said and done and when they are old with wrinkles and gray hair, their careers will be meaningless. They are giving up the best things in life for a fake imitation of "fulfillment" and/or "dreams." Child bearing and raising children should be young women's dreams! It's what God created them for. He didn't create them for careers. He created men for careers to provide for their families. It's all so messed up.
God's will for young women isn't to marry, then continue in their careers until they feel like having babies. NO! It's "marry, bear children, guide the house, give none occasion to the adversary to speak reproachfully" (1 Timothy 5:14). Young women have been deceived by the enemy of their souls. Feminism isn't about giving women choices. It's about brainwashing them so they won't want God's choice for them.
Notwithstanding she shall be saved in childbearing, if they continue in faith and charity and holiness with sobriety.
1 Timothy 2:15