True Feminine Bliss
True Feminine Bliss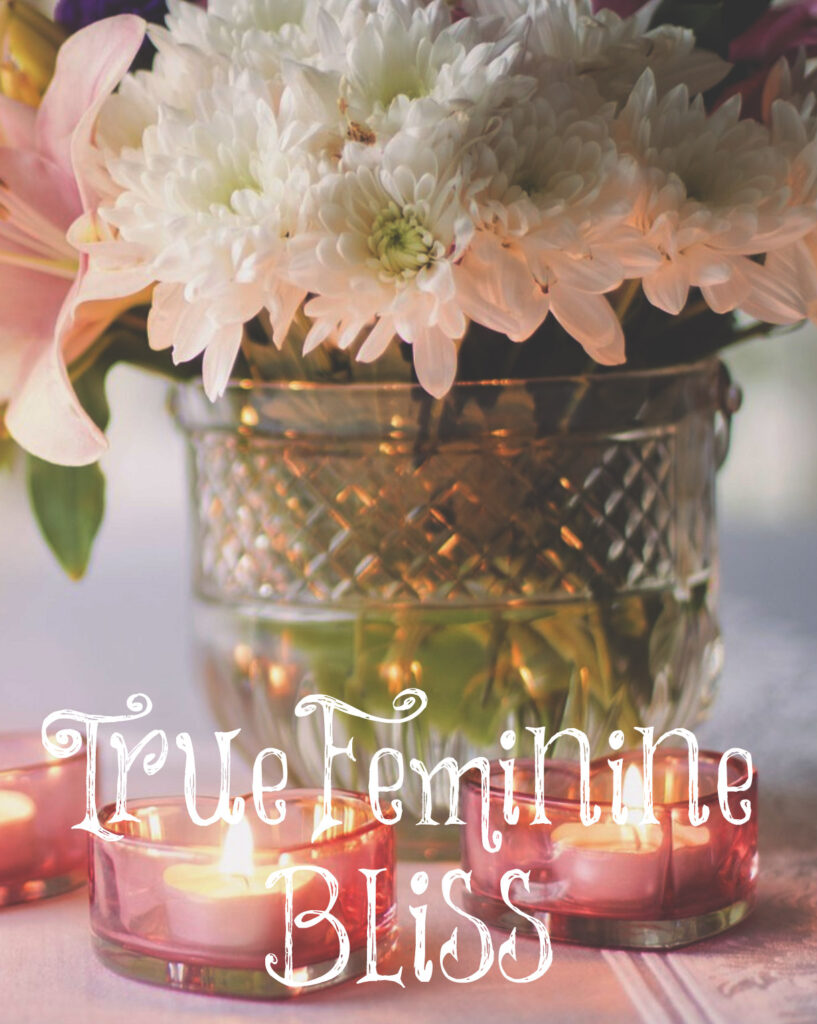 This has been the feminist mantra since feminism reared its ugly head many, many years ago.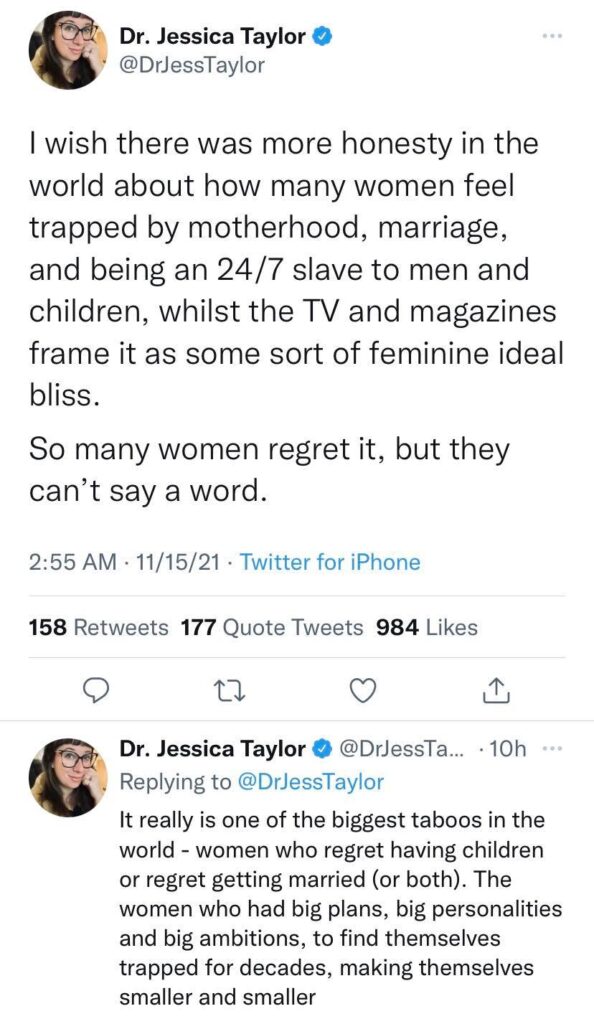 I sure wish I knew what TV shows and magazines were framing being a wife and mother as "some sort of feminine ideal bliss." I sure can't find any these days, can you? TV shows and magazines strictly portray the bliss of being in the workforce, working for a paycheck, and being independent. There's only a few like me who encourage women to marry, bear children, and guide the home (1 Timothy 5:14). She wrote the exact opposite of what is actually true.
Yes, I am sure there are women who feel trapped being wives and mothers and "slaving" away for their husbands and children. I have news for these women. There are MANY women who now feel trapped in their careers slaving away for their bosses and clients, patients, students, etc. from 9:00 to 5:00 each day due to the mass amount of debt they acquired from being told they *needed* a career for the "what ifs…?" or for their independence.
For those of you who do regret having children and being married, who had big plans, big personalities, and big ambitions, I encourage you to read testimonies of older women who had these big plans, personalities, and ambitions and forsook building a family for their career, paycheck, traveling, and stuff. Many of these older women now deeply regret not investing their lives into a family of their own, their children who would be their flesh and blood, and now find it's too late.
Being a wife, mother, and homemaker do not make us smaller and smaller. I have been married almost 41 years to the same man. I have four grown married children and almost 14 grandchildren. I am richly blessed beyond anything I could have ever imagined. It's amazing growing old with one man, being the one home to raise my own children, having a husband who works hard to provide, and then have children who all walk in truth. There is NO greater joy, women.
Yes, the years when they are babies and small children are hard work. There are sleepless nights, sickness, and it takes lots of energy to discipline and train them in the ways of the Lord, but I can't emphasize enough the bountiful blessings that come from this. My children and grandchildren all love coming to my home. We spend a lot of time together. We all love each other. There is peace among us. THESE are the blessings in life! I will spend eternity with all of them! The career, paycheck, traveling, and stuff are all temporary and will fade away. Invest your lives into those whom you love, women, your family. When the going gets hard, renew your minds with truth and keep eternity in your vision. God's blessings are FAR superior to anything this world can offer. This is the true feminine bliss!
He maketh the barren woman to keep house, and to be a joyful mother of children. Praise ye the LORD.
Psalm 113:9