Wives Cheating on Their Husbands
Wives Cheating on Their Husbands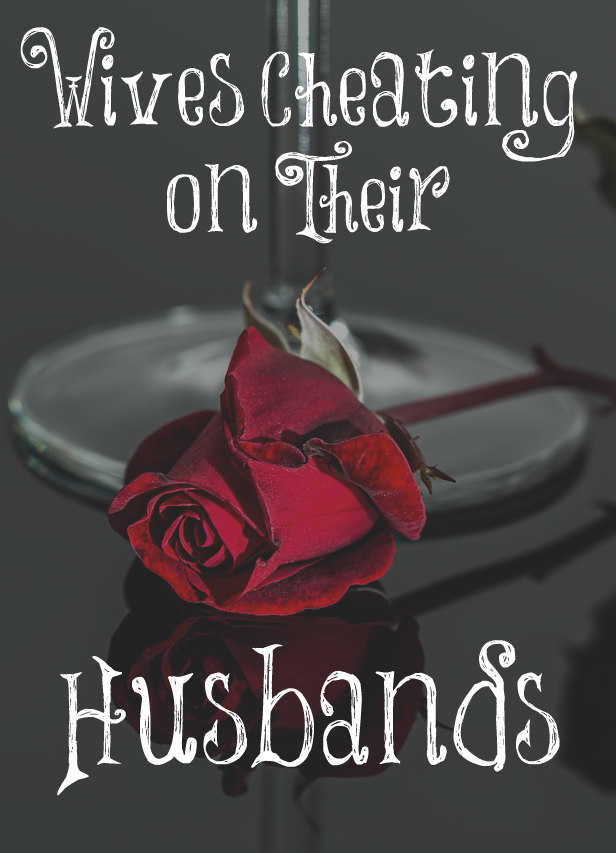 "We now tell women that they can have it all, that they can work and have a family and deserve to be sexually satisfied. And then when having it all is miserable and overwhelming or they realize marriage isn't all it's cracked it up to be, maybe having affairs is the new plan B." This is from an article called Why So Many Women Cheat on Their Husbands.
Women are cheating on their husbands almost as much as husbands are cheating on their wives. Unfortunately, this isn't uncommon among Christian marriages either. According to this article, the bottom line is discontentment. Our culture does raise young girls to believe they can be whatever they want and they can have it all. They can be wives, mothers, and career women. They come home each day exhausted and not able to put much into being a help meet to their husbands. Women working in the workforce, I believe, is the number one cause of more affairs among women.
Yet, even full-time homemakers can have affairs since they can grow discontent easily but being busy at home raising children gives them little time to go have an affair. These young homemakers need to be taught that their value and worth don't come from a paycheck and career, since these are the lies they've heard their entire lives that make them discontent at home. Their worth and value come from who they are in Christ, and that the joy of the Lord is their strength. They are raising the next generation! There's nothing more valuable than this. They need encouragement for what God has called them to do.
Do you know that wives who cheat on their husbands are called a "strange woman" in the Bible? "To deliver thee from the strange woman, even from the stranger which flattereth with her words; Which forsaketh the guide of her youth, and forgetteth the covenant of her God" (Proverbs 2:16, 17). She's a strange woman because she is not the husband's wife. She has left her husband, the man who God ordained to be head over her, and breaks the covenant that she made with her husband whom she is one flesh with.
Many people these days have been taught to divorce sex from marriage/commitment. Sex is God ordained to be an act of love between a husband and his wife until death do they part. This is a covenant a couple makes on their wedding day. It's what all of you should keep until death separates you from your husband, women. An affair may seem like something exciting and wonderful, but it's short term pleasure for long term pain. Sexual sin is sin against one's own body. We are spiritual and emotional beings and this can't be divorced from sex as our culture wants you to believe.
Be content with the guide of your youth; for godliness with contentment is great gain. Never put yourself in a position of being able to have an affair. Guard your heart and your mind. If you have an affair, it stems from pure and unadulterated selfishness since the only person you are thinking about is yourself. You aren't thinking about your husband, your children, your future grandchildren, your parents, or anyone else. It's a foolish act with long term consequences.
Even if you can hide it from your spouse, the guilt will eat you up. It will steal your joy. You won't have the abundant life that God has promised to those who love Him and keep His commands. His commands are for our good. FLEE temptation. Be faithful to your husband all of the days of your life. There is blessing in doing this.
Flee fornication. Every sin that a man doeth is without the body; but he that committeth fornication sinneth against his own body.
1 Corinthians 6:18