Younger Women Bloggers Divorcing
Younger Women Bloggers Divorcing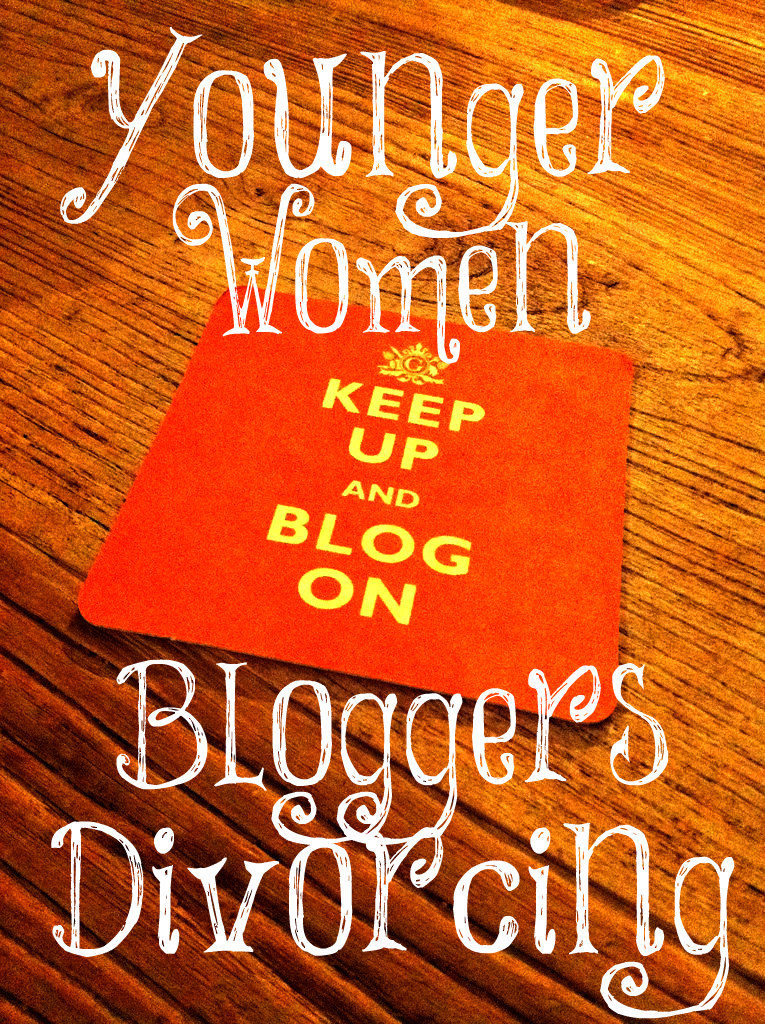 Written By Redeemed, an alias for a woman who commented on one of my posts, Teaching Others Without Time-Tested Experience and Wisdom about the fact that God has specifically called older women in age to teach the younger women.
I have often wondered about the wives and moms who have blogged over the years since newly married and with young(er) children, offering their (seemingly mature) thoughts and advice to all the readers, but now are divorced! Those once husband-and-family-encouraging blogs, have been turned into how-to-recognize-when-your-marriage-is-over musings and encouragements! As well as how divorce IS an (easy) option, a very freeing one, to be able to carry on with one's (much happier, now) life!
I also wonder if just possibly(?) these wives had lived their lives as was expressed by Lori and Mr. Challies above, based on God's perfect design and biblical principles for us, as women, might they not be experiencing the joys of reaping a fulfilled marriage.
I often laugh out loud thinking of some supposedly helpful, "mature, spiritual advice" I passed on when I was 30 with several young children, pregnant, (more children were added since then) and now being one of those "aged" women, with some married children, a grandparent, and having experienced some trials and heartaches along the way with hearts crying out to the Lord and time spent on my knees!
"Humility comes through these trials, not apart from them, as you face your utter inability and lack of answers. Humility comes as you realize how little you really know and as you cry out to God for [H]is help." Mr. Challies nailed it! What wisdom and perspective the 30+ years I have been given since then! Plenty to help me realize my thoughts and advice back then were "foolishness."
Yes, just going about the business of being a wife, mom, and homemaker while depending on the Lord's wisdom, learning to trust Him, and be faithful in ALL areas of our life (from the loads of laundry to intimacy with our husband) is what younger women are to be focusing on (and we older ones are to continue on maturing in these, too). THIS is what builds toward earning the reputation and wisdom of being the "aged" women and brings glory to God and not blasphemy to His word.
I think one of the truths I've gleaned over the years that develops wisdom and maturity (especially spiritually) is that of just being "in the Word." As much as I can, I put scripture in my mind and life. Memorizing, listening to messages whenever feasible, and catching those quiet moments to simply read and meditate on God's Word all add up over the years to renew our minds and give us answers when someone asks for our insights. It's really HIS wisdom anyway that provides a basis for the practical advice I may give out.
Not a novice, lest being lifted up with pride he fall into the condemnation of the devil.
1 Timothy 3:6