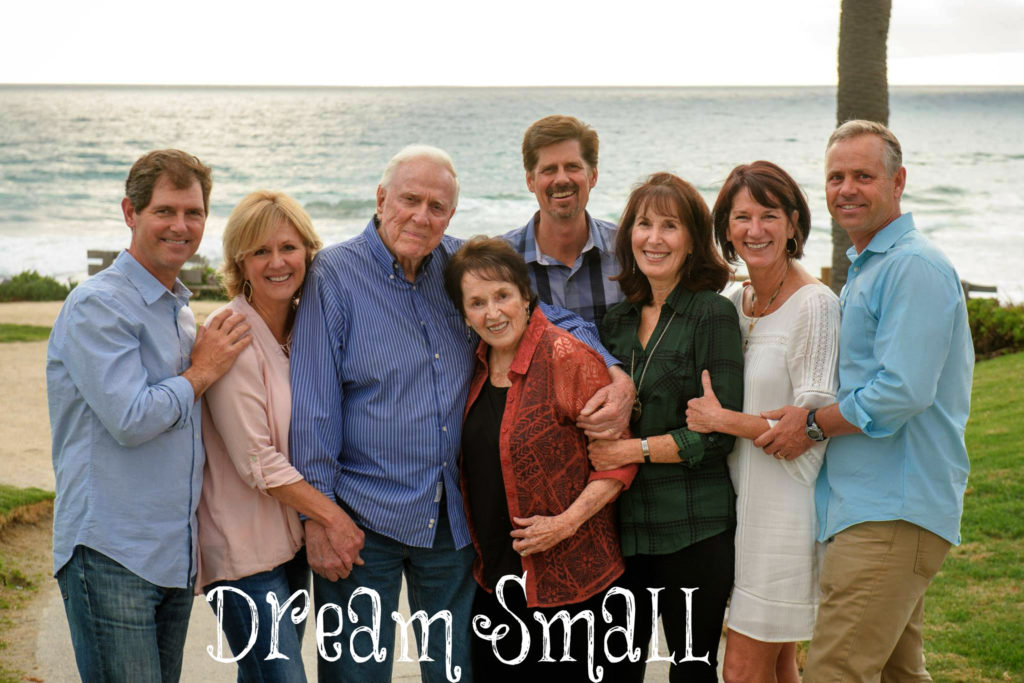 My husband, Ken, wrote this about my dear mother's passing into the arms of Jesus on Sunday night and I thought it would bless many of you.
What a wonderful person and life well lived.
A Mom, grandma and great grandma who was the perfect example of the song, Dream Small:
Dream small
Don't bother like you've gotta do it all
Just let Jesus use you where you are
One day at a time
Live well
Loving God and others as yourself
Find little ways where only you can help
With His great love
A tiny rock can make a giant fall
Dream small
It is in the simple moments that Ellen gave to us all that changed our world for the better.
Ellen never had grand plans to be a professional or have a career, instead choosing to take her life and invest it in her family and grandchildren. With her ever lilting voice she showed her joy for life and the Lord in the moments each day.
If you could pick from the fruit of her life you would find a table overflowing of love, joy, peace, patience, gentleness, and kindness. Her faithfulness and servant's heart never wavered. All who knew Ellen were very blessed by her joy and generosity.
We will miss you, Ellen Jean, as we loved you very much. We thank you for a life well lived and all the many fun times you gave us all. You sure knew how to live a joy-filled, fun-filled life while shining the Spirit of God to us all. We are better people because of who you are. From family to friends to church friends we loved you dearly.
We thank you that your small dreams became the foundation of our dreams with many more eternal blessings to come. Rest in your Lord and Savior Jesus as you have won the race that was set before you and have entered into His presence as a good a faithful servant. Job well done, Mom!
As for man, his days are as grass: as a flower of the field, so he flourisheth…But the mercy of the LORD is from everlasting to everlasting upon them that fear him, and his righteousness unto children's children.
Psalm 103:14-17