A Recovering Career Woman
A Recovering Career Woman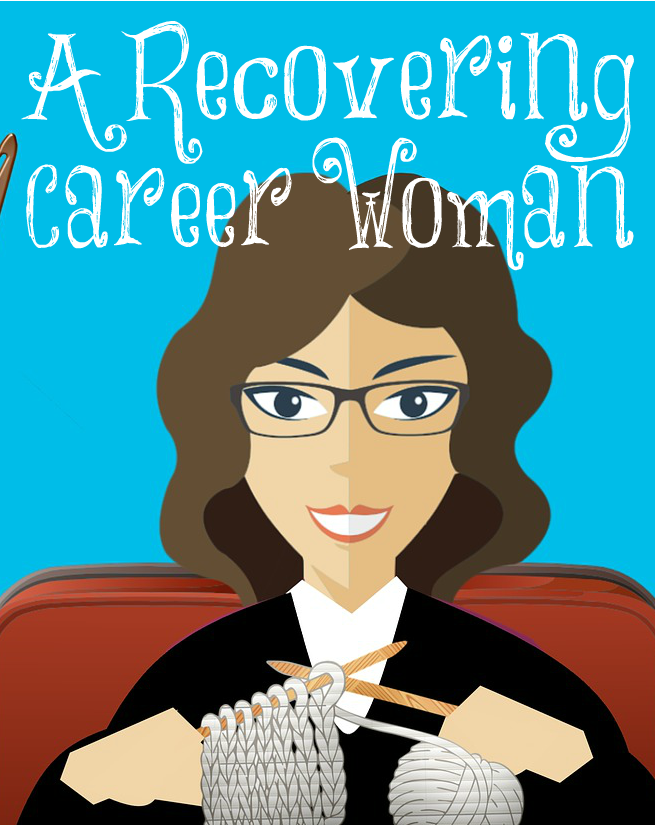 The following post is from a comment made by Dana on my post "They Want Me to Stop Teaching Women to Be Keepers at Home."
This topic is near and dear to my heart. Because I refer to myself as a "recovering career woman." I say "recovering" because much like the recovering addict, I was addicted to my career. I was addicted to my title, influence, money, nice clothes, and yes, the corner office. But when I became a Christian, and began to study God's Word, I realized that all these things were my idols and fed my sins of pride and ego, as well.
As I became more knowledgeable about God's Word, I realized He has a divine role for women (and men). Because His ways are perfect, I wanted that which is perfect and good!
I left my six figure "career" and embraced my new, divinely appointed career as a keeper of the home. This did not happen overnight, as I told myself all the usual excuses for declining God's perfect career for women.
I have a college education! I'm too talented to just "stay home"! I need the money! I searched high and low for Scriptures to support my previous lifestyle. I didn't find any. If I'm honest, REALLY honest, my ego didn't want to give up my career.
However, once I finally made the decision, and became a full time keeper of the home, nothing could be better! Nothing in my former dog-eat-dog, back-biting corporate job compares to the joy and accomplishment of tending to my garden…both literally and figuratively. Nothing compares to the title of being my husband's wife. When we believe God is Sovereign, we believe that ALL of his Word is Truth.
Lastly, Lori, it is because of your teaching on this site that I finally got the courage to become a full time keeper of the home. I read all your posts for months and compared them to Scripture. Thank you for what you do! I may have missed out on the best career I've ever had!
She looks well to the ways of her household, and eats not the bread of idleness.
Proverbs 31:27