Be Careful What You Wish For
Be Careful What You Wish For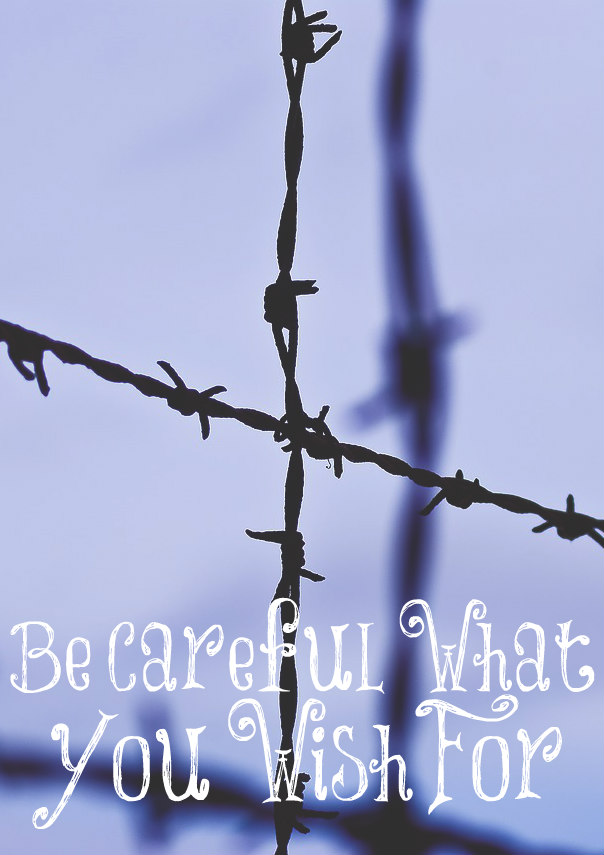 Most people these days believe that "equal rights" for women are a great thing. They don't see how deceived they are. God says NOTHING about equal rights in His Word for men and women on this earth. He gave male and female different roles for different reasons, and they are good. Even the curses he gave them after the Fall were different but different isn't bad, as feminists make them out to be.
From an article at Deep Roots at Home, a woman who lived during the terrible reign of Hitler wrote the following:
"Hitler decided we should have equal rights for women. Before this, it was a custom that married Austrian women did not work outside the home. An able-bodied husband would be looked down on if he couldn't support his family. Many women in the teaching profession were elated that they could retain the jobs they previously had been required to give up for marriage.
"When the mothers had to go out into the work force, the government immediately established child care centers.
"You could take your children ages four weeks old to school age and leave them there around-the-clock, seven days a week, under the total care of the government.
"The state raised a whole generation of children. There were no motherly women to take care of the children, just people highly trained in child psychology. By this time, no one talked about equal rights. We knew we had been had."
The only thing that has come out of equal rights for women is that women have left their God-ordained posts in order to pursue men's roles. Marriages, children, and culture have suffered greatly. If Hitler fought for equal rights for women (and we know how evil he was), you may not want to be on the same side as he was and rethink your position. Go to God's Word and search out His truth and plan for women. It's so much better than society's plan for them. His ways are higher than our ways.
And the LORD God said, It is not good that the man should be alone; I will make him a help meet for him.
Genesis 2:18