Biblical Womanhood: A Study Guide (My New Book!)
Biblical Womanhood: A Study Guide (My New Book!)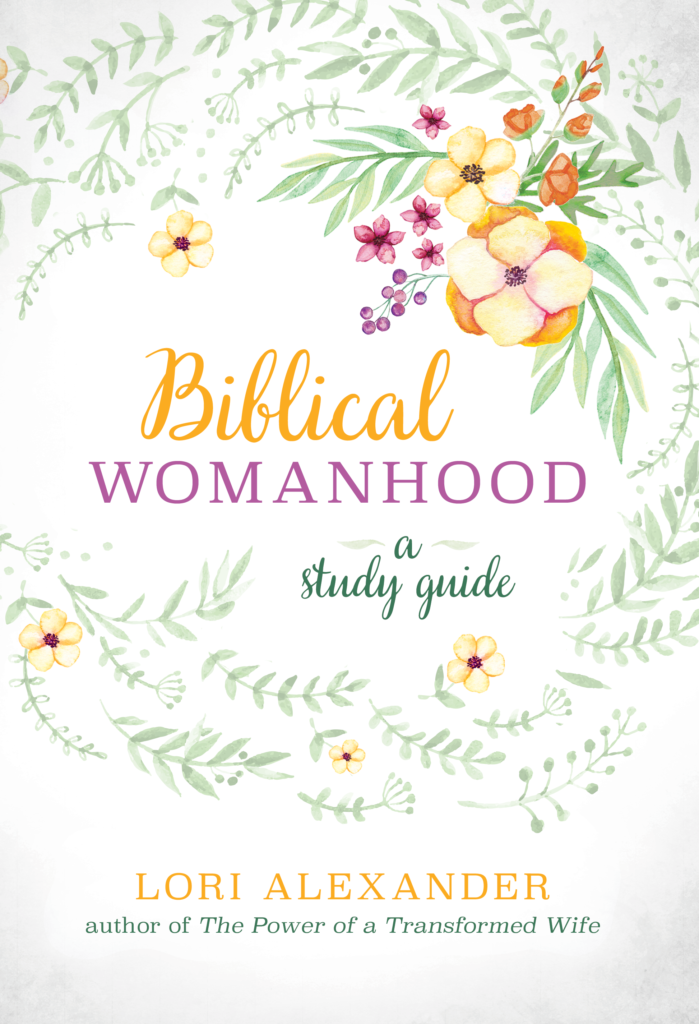 There are many women Bible teachers but few who teach biblical womanhood. Christian marriages are falling apart at an alarming rate. Children are being raised by strangers instead of by loving and nurturing mothers. They are being sent away to government-run schools all of their childhood where teachers aren't allowed to teach anything about the Lord and His ways. Most women don't know that they are the ones who God has commanded to be keepers at home and raise their own children. Teenagers raised in Christian homes are walking away from their faith in high numbers. Thus, the reason I write this study.
I would love to see churches all over begin to have the older women teaching the younger women the ways of biblical womanhood as commanded in Titus 2:3-5. There would be classes where a few older women would gather around a circle with younger women and begin to teach them the ways of the Lord. They would teach them how to have strong marriages, raise godly children, be keepers at home, learn the ways of homemaking, dress modestly, and teach them to be women after God's own heart. The young women can ask the older women questions and learn from their experiences and wisdom.
This is a twelve-week course intended to teach young women what God wants them to be taught about biblical womanhood. The Church needs older women to step up to the plate and begin obeying God in this area. What if older women feel disqualified? If you are a godly, older woman, you ARE qualified according to God! Here are the qualifications for older women: "that they be in behavior, not false accusers, not given to much wine, teachers of good things" (Titus 2:3) and the "good things" they are commanded to teach are listed in Titus 2:4, 5.
"That they may teach the young women to be sober, to love
their husband, to love their children, to be discreet, chaste,
keepers at home, good, obedient to their own husbands, that
the word of God be not blasphemed."
I will also be using verses from Proverbs 31 and other verses in the Bible that specifically have to do with biblical womanhood. I pray this will be encouraging  and enriching to the older women as well as the young women. I know that as I have taught young women, it has caused me to examine myself and my own  actions more closely. It has also convicted and challenged me. God's Word has a way of doing this!
I asked a godly, older women in our church to read it for me and after reading it, she told me that my book was very bold yet very biblical!
For the word of God is quick, and powerful, and sharper than any twoedged sword, piercing even to the dividing asunder of soul and spirit, and of the joints and marrow, and is a discerner of the thoughts and intents of the heart.
Hebrews 4:12
***You can order it on Amazon HERE. It will be in kindle form soon!