Birth Control For Christians?
Birth Control For Christians?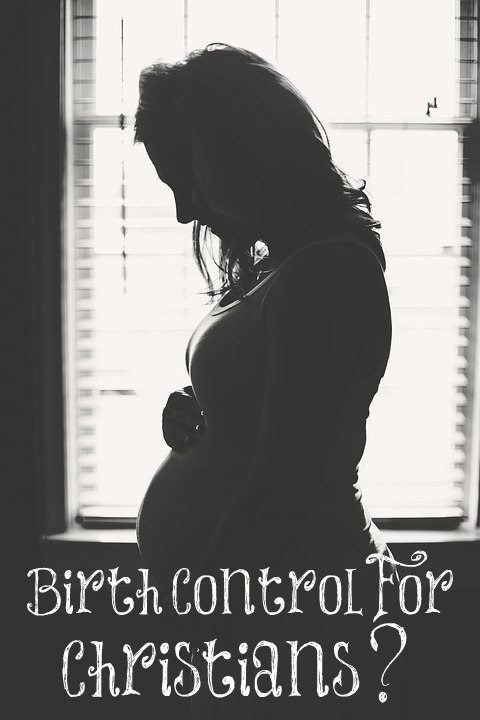 Written By Nancy Campbell From Above Rubies
The Lord, in His holy Scriptures, calls children blessings. He calls them a reward.
Why would we not want a reward from the Lord? Would we refuse any other reward from Him? A bigger house? A newer car?
There are no Scriptures supporting the use of birth control.
The only mention of any sort of birth control (deliberately preventing a child from being conceived), follows with the Lord killing the man who committed the act.
We see many Scriptures that describe how the Lord opens and closes the womb. He is in control. If we claim to believe in the sovereignty of God, how can we deny His sovereignty in the the life He creates in the womb?
When we have children, we have little disciples around us all day in the home, whom we can teach in the ways of the Lord.
What better way to spread the Gospel than by sending forth shining lights from our own homes?
When we have the attitude of not wanting another baby because "circumstances aren't right," "finances are tight," or "it's just too hard," we are having the same attitude of people who kill their children in the womb.
Up until the early 20th century, the Protestant church was completely opposed to couples using birth control and considered it sin.
Why has this changed? I suspect a couple of reasons. Firstly, the church, at large, has become more like the world and has adapted its values in many areas.
Also, I believe birth control became more readily accepted so women could go out to work outside the home–something else that is not Scriptural. With couples being able to "choose" when and how many babies to have, it freed up women to go out into the workforce, therefore weakening the family with mothers away from home.
Lo, children are an heritage of the Lord: and the fruit of the womb is his reward. As arrows are in the hand of a mighty man; so are children of the youth. Happy is the man that hath his quiver full of them: they shall not be ashamed, but they shall speak with the enemies in the gate.
Psalm 127:3-5