Did Feminism Help Women Own Property?
Did Feminism Help Women Own Property?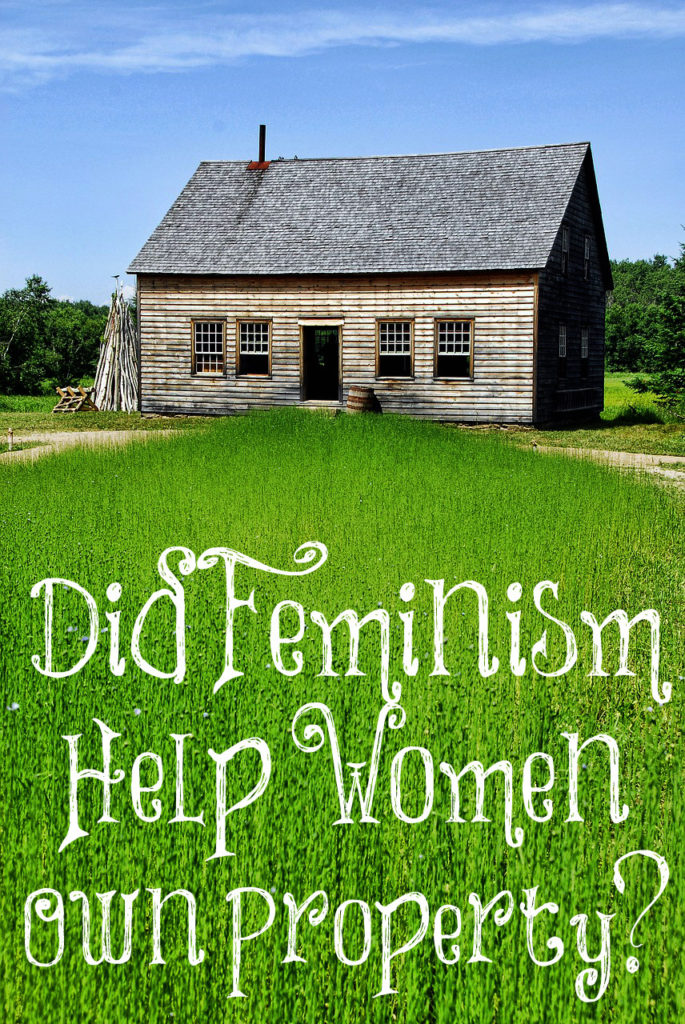 We often hear the praises of all of the wonderful things that feminism has accomplished for women. This was being passed around Facebook recently: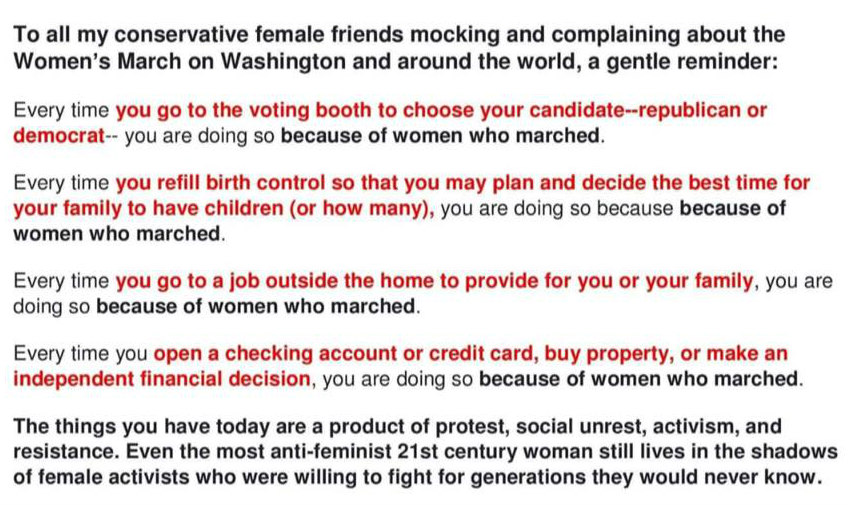 The fight for women to vote is tragic to me because all the women who fought to be able to vote were doing so because they felt they knew better than men (even though God made men the leaders) thus led to the superiority attitude of women in our culture which has been devastating. (Most sitcoms today freely mock men.) It was rebellion against God's ordained authority.
I detest birth control since it has led to the slaughter of millions of babies and millions of others babies from being born since many couples today don't even want children. Instead of trusting God for our childbearing, we are the ones who "plan and decide the best time"  to even have children.
Did they really help women own property and work for a salary? NO! The rumblings of feminism didn't begin until 1843 and the fiercest advocates of it, like Betty Friedan, weren't even born until 1921. Here is what I found about the timing of women being able to own property and work for a salary:
According to this article, "Over several decades, beginning in 1839, statutes that enabled women to control real and personal property, participate in contracts and lawsuits, inherit independently of their husbands, work for a salary, and write wills were enacted. Usually, concerns for family integrity and protecting a household from economic crisis, rather than a liberal conception of the role of women in society, motivated these changes."
Did you notice that last sentence? Feminism had nothing whatsoever to do with these things! From my study of feminism and women's rights, their main goals were to get women out of their homes and into the workforce, destroy marriages, put children in daycare and government-run schools, make divorce easy, and literally tear down marriage and families. This was "freedom" in their minds!
I am one of the "most anti-feminist 21st century woman" and anything that comes from protest, social unrest, activism, and resistance by women has nothing whatsoever to do with biblical womanhood. God calls us to have meek and quiet spirits and reminds us that godliness with contentment is great gain. No, thank you, feminists. Life was much better for everyone before you fought for "women's rights." They sure weren't mine.
But let it be the hidden man of the heart, in that which is not corruptible, even the ornament of a meek and quiet spirit, which is in the sight of God of great price.
1 Peter 3:4