My One and Only for 37 Years!
My One and Only for 37 Years!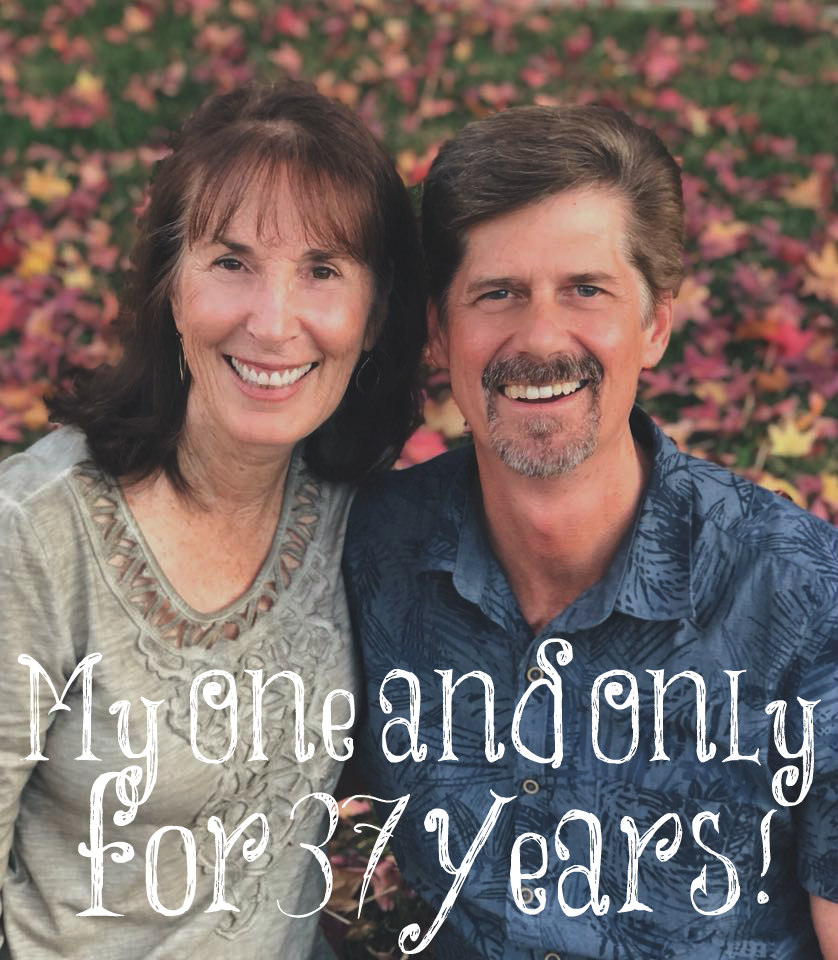 Thirty seven years ago, we said "I do" in a little Baptist Church right next door to Master's College in Newhall, CA. We were both 22 years old at the time. When I was getting ready in my bedroom at my parent's home, one of my bridesmaids came in and warned me that I shouldn't go through with the wedding. She had been married just a short while and was terribly angry at her husband that day so she let me know! I shared it with Ken and he encouraged me by telling me we were "molded for each other."
Well, we did go through with it and here we are right after the wedding was over and ready to leave for our honeymoon: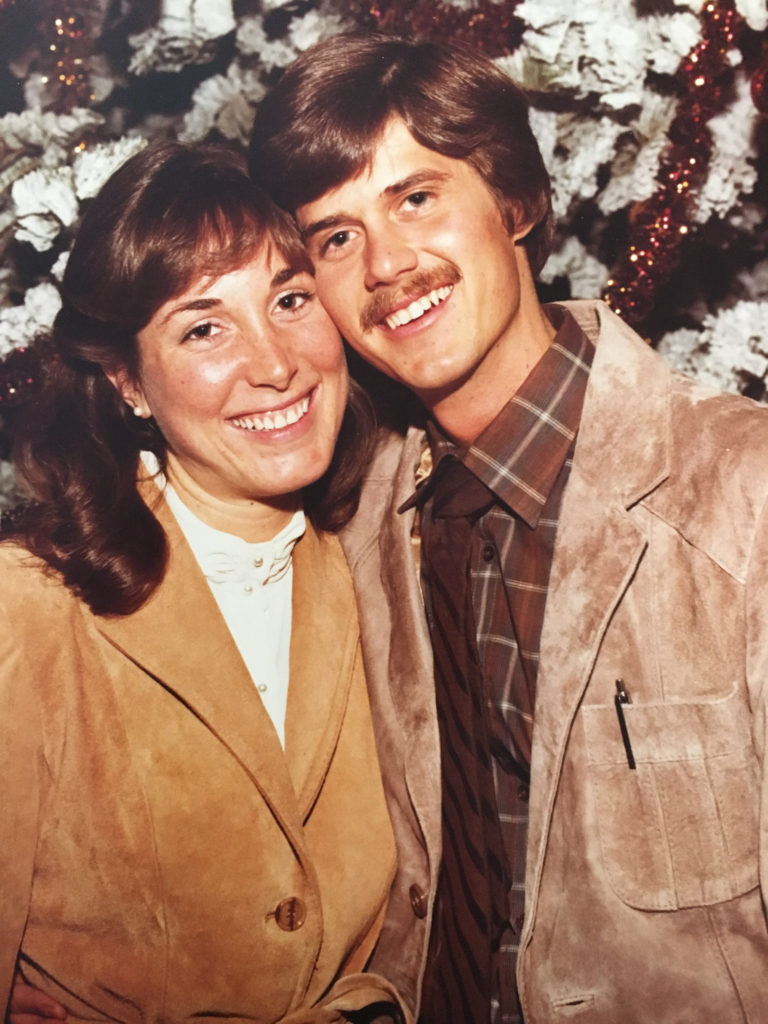 We had no gray hair or wrinkles back then. There was no such thing as iPhones or cell phones, Facebook, Instagram, Internet, remote controls for televisions, video recorders, and computers were just starting to be used. We were young, fairly innocent, and had a lot to learn about love and life.
Now, our cup is overflowing with many blessings, mainly the blessings of staying married for so many years and the best fruit that comes from it. We have five grandchildren with two on the way.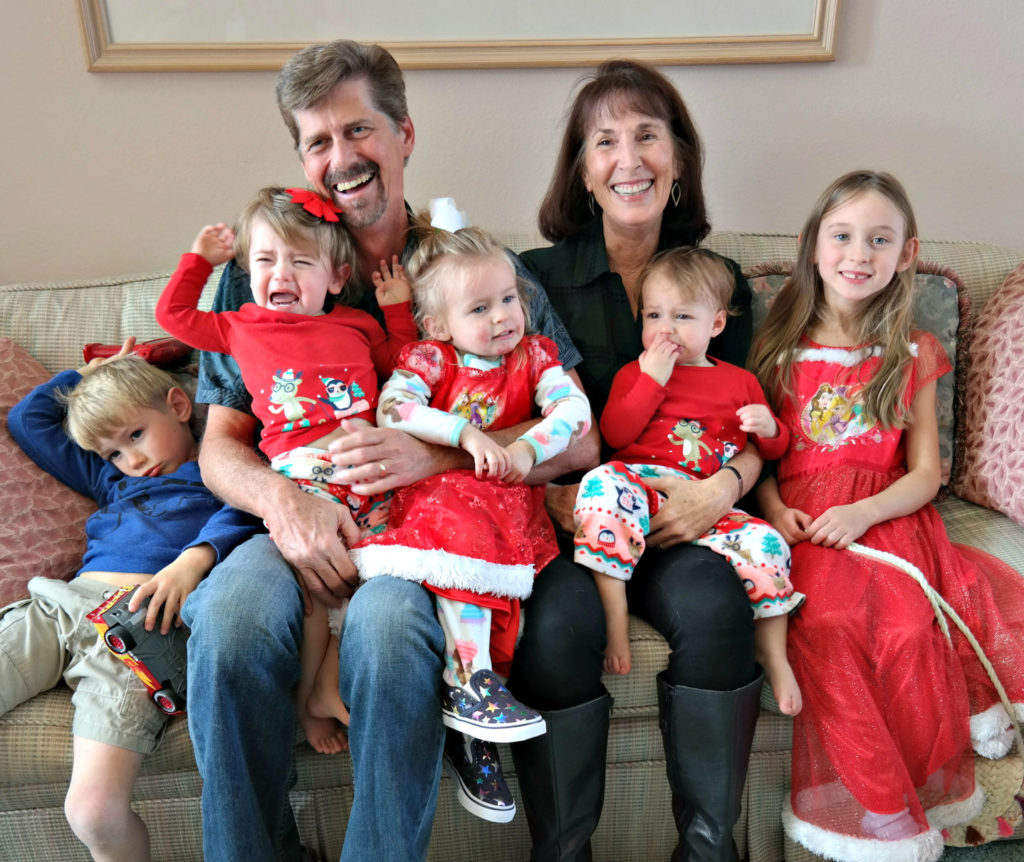 What began as just Ken and me has resulted in a large family. What greater treasure can there be!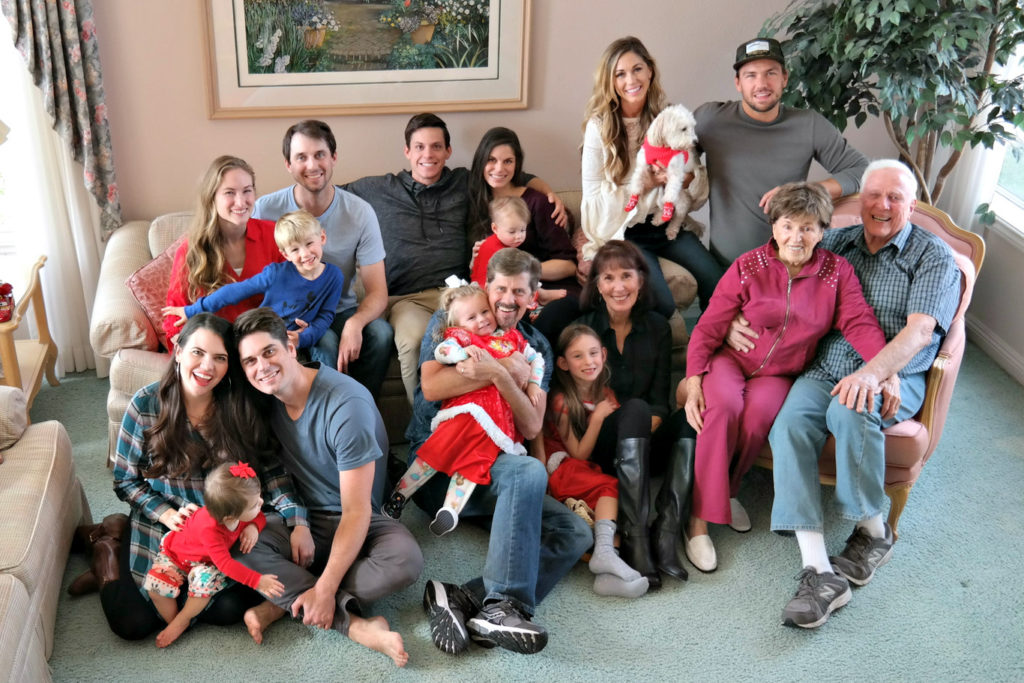 Yes, God is good and we are very thankful for His many blessings to us. His ways are perfect and His gifts are the best.
 Except the Lord build the house, they labour in vain that build it:  Lo, children are an heritage of the Lord: and the fruit of the womb is his reward. As arrows are in the hand of a mighty man; so are children of the youth. Happy is the man that hath his quiver full of them.
Psalm 127:1, 3-5