The Power of Kindness
The Power of Kindness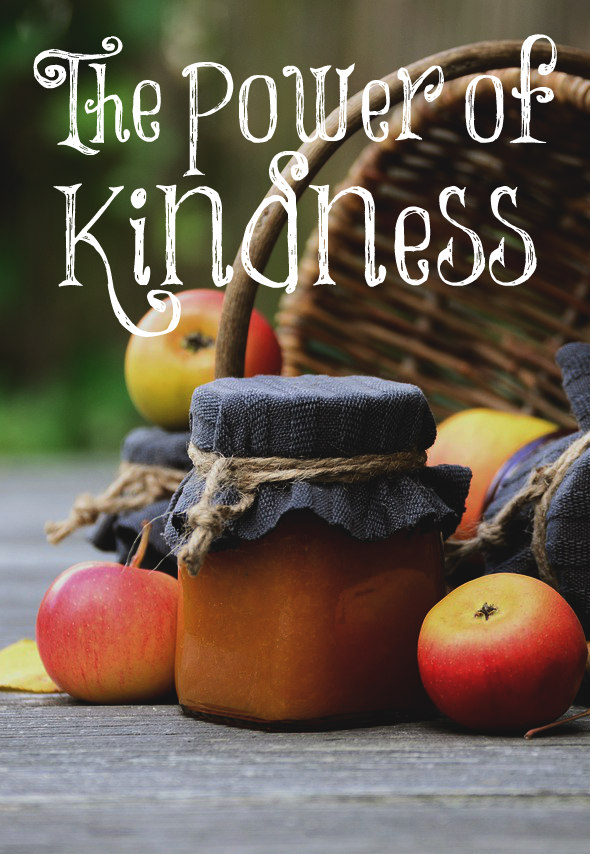 Last week, I had to have a brain MRI. I have had many and I despise them. They harness your head and tell you to not move. Then they slip you into a tube and for almost an hour, it's like someone is jack hammering around your head. It's so loud that it's hard to pray or sing a song in one's head. It's something I just have to endure.
This past one, I had a wonderful tech who gave me my MRI. She was in her early forties and was so gentle when putting in my IV. Every word she said was kind and it made the entire experience so much easier for me to handle. While she was putting in my IV, we had a discussion. She told me she was exhausted when she got home every night. She has low thyroid function and so do I, therefore, we discussed that a bit. Everything about her was kind.
My MRI was at the end of the day since they had to reschedule my earlier appointment since it was an extremely busy day for them. As I was sitting up, she told me that I was by far her most enjoyable patient because I was so kind. Her kindness had affected me positively and my kindness had affected her in the same way. Kindness is powerful.
The kindness of a wife towards her husband is powerful. The kindness of a mother towards her children is powerful. The kindness towards friends, neighbors, and strangers is powerful. One of the first words that describe love in God's Word is being kind. When you are kind to others, you are loving them.
Teach and train your children to be kind. It's a wonderful gift that you give them. As wickedness abounds, kindness will wither away as we are seeing in our culture. As God's people, this should never be said about us. Let us be known for our kindness.
And be ye kind one to another, tenderhearted, forgiving one another, even as God for Christ's sake hath forgiven you.
Ephesians 4:32