Why Do Women Cry Ab*se When I Teach on Marriage?
Why Do Women Cry Ab*se When I Teach on Marriage?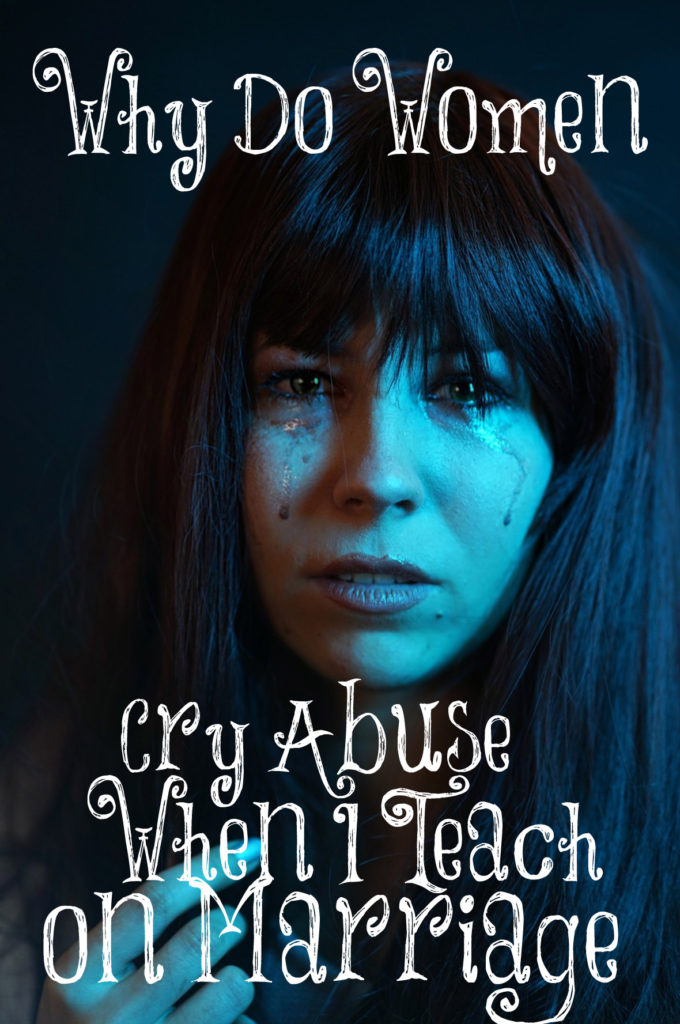 How come so many women want to turn all of my posts on marriage into abuse? What is their intention and purpose for doing this? Yes, there are women being abused, but for the majority of women who are not, they need good, solid teaching on becoming godly wives.
I asked these questions to the people on my Instagram. Here are some of the GREAT responses: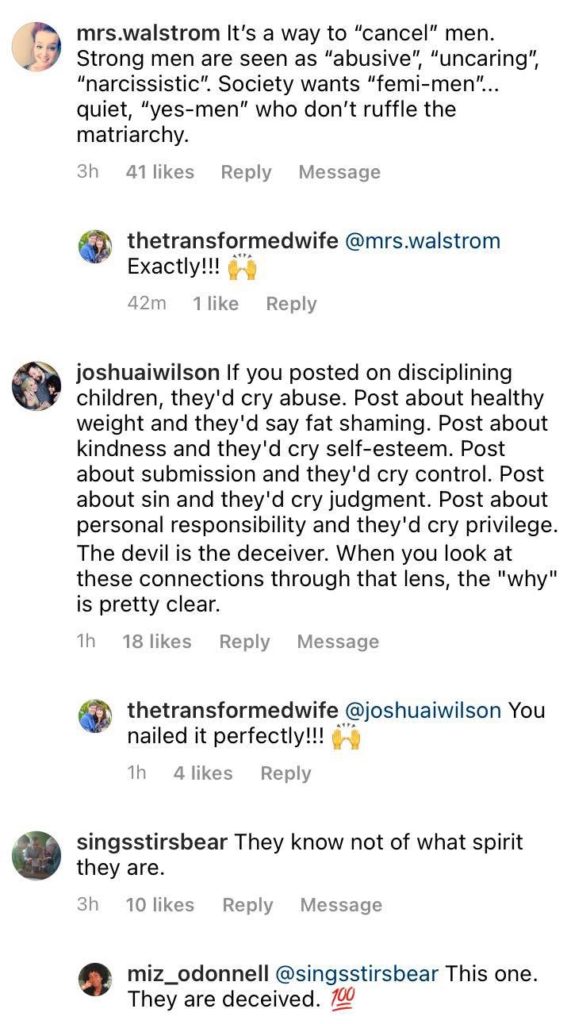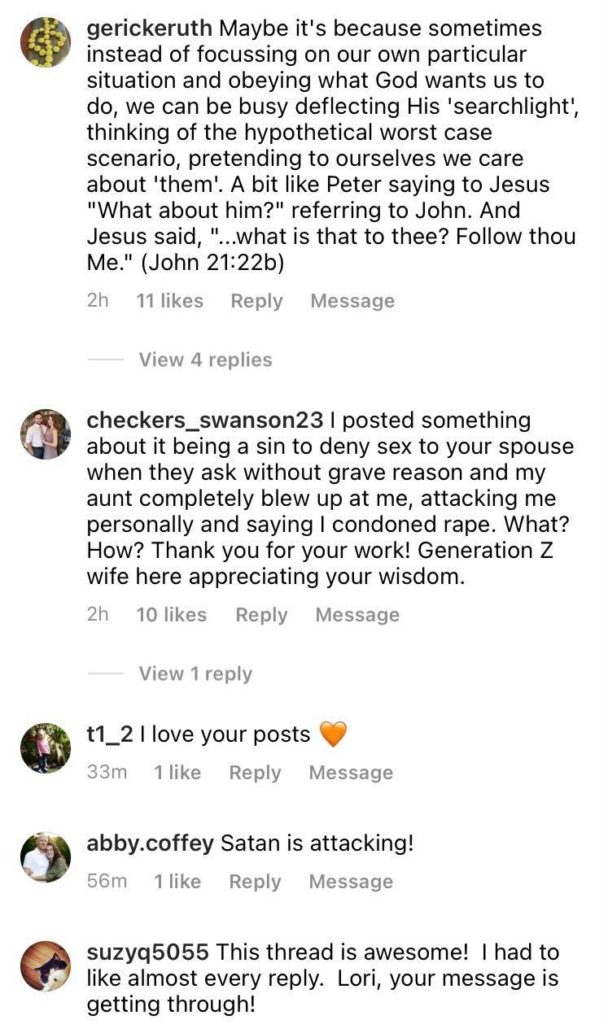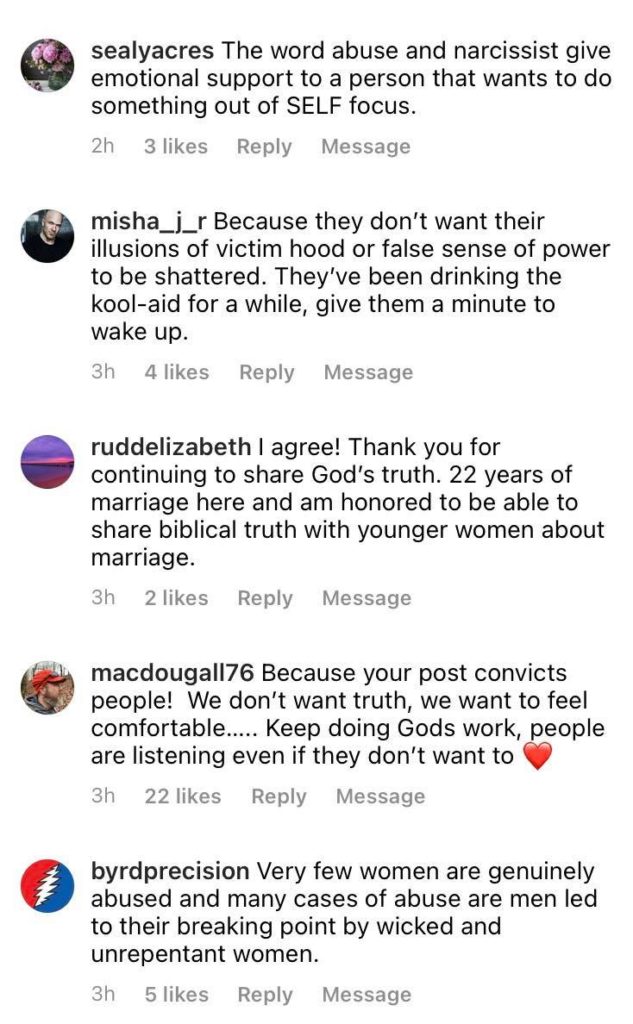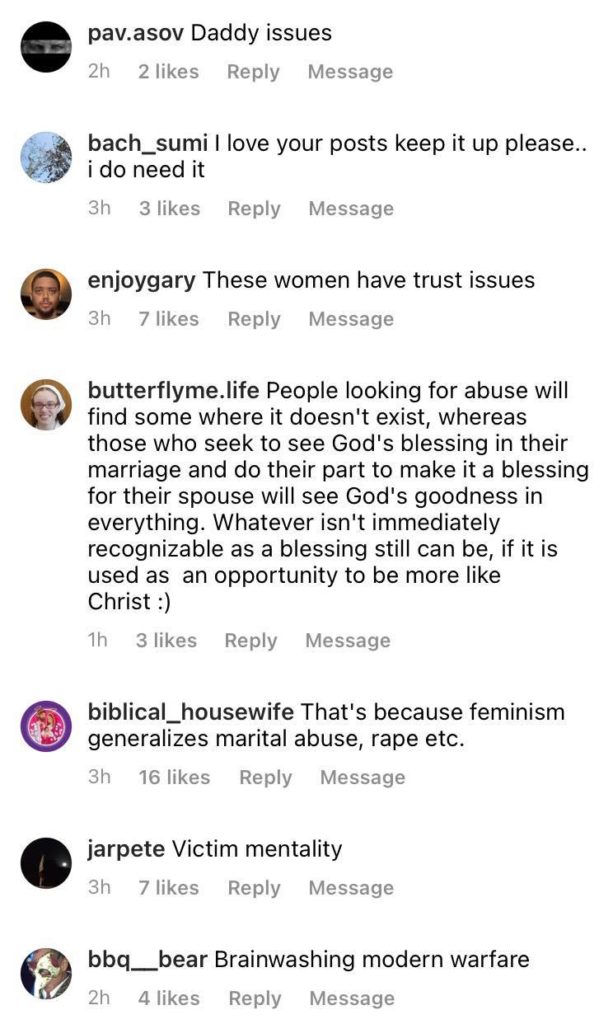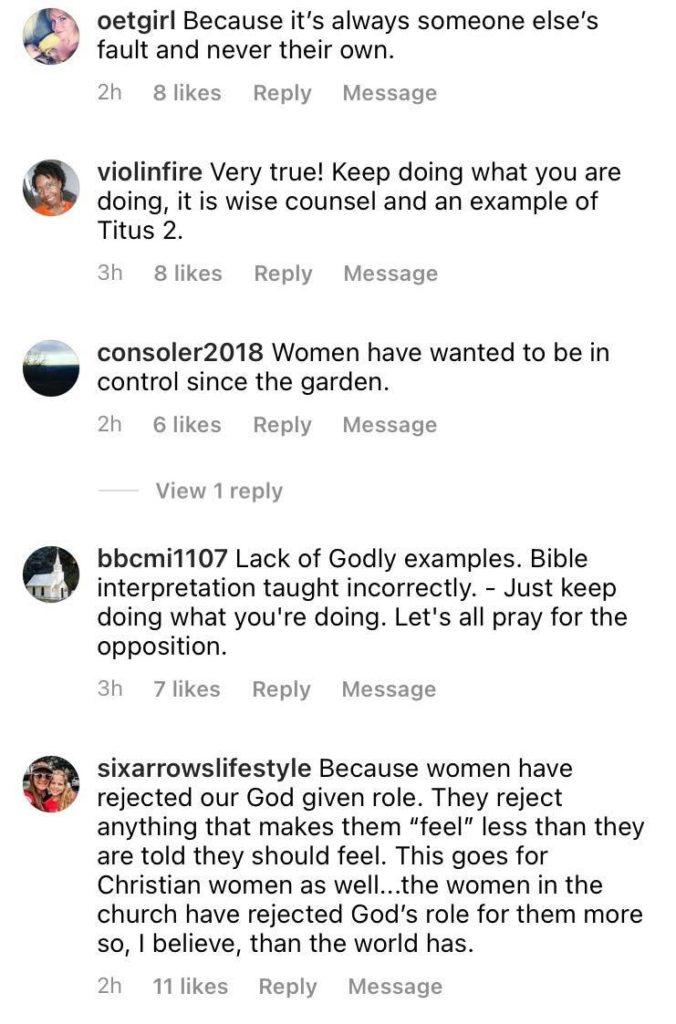 I believe it's because they want to equate abuse with submission in order to teach women that submission is a bad and evil thing. This is what Satan does with everything that God commands of us and calls good. He twists it to mean something wicked. Submission is NOT what causes abuse. Evil and/or angry men abuse their wives whether or not their wives are submissive.
Teaching women biblical womanhood and submission actually has a far better chance at preventing physical abuse rather than causing it. Yes, evil and cruel men will abuse their wives regardless of whether or not they are submissive, but some wives can provoke their husbands to anger by being contentious, cruel, and manipulative.
For of this sort are they which creep into houses, and lead captive silly women laden with sins, led away with divers lusts, Ever learning, and never able to come to the knowledge of the truth.
2 Timothy 3:6,7