She Never Tells Him What to Do
She Never Tells Him What to Do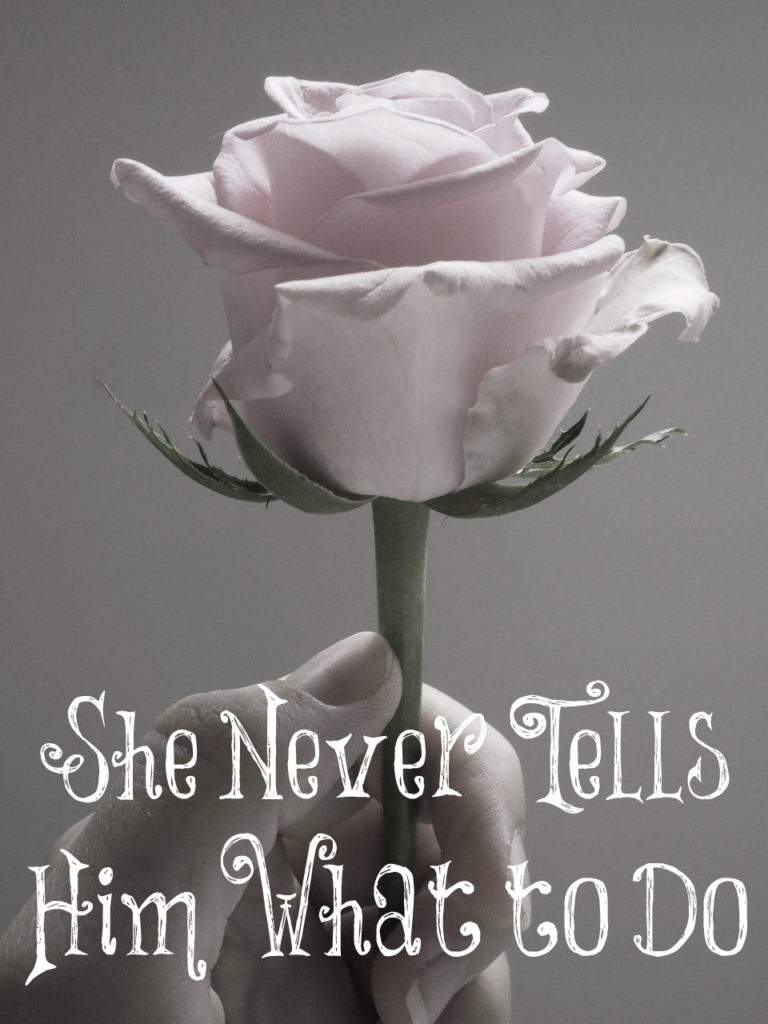 For years I tried to tell my husband how to eat healthier and all it did was drive a deep wedge into our marriage. Trying to control others, especially our husbands, is a terrible way to live. It is counterproductive to a good marriage. We are called to be their help meet and to submit to them in everything, NOT try to control or change them. This is the Lord's job.
I have been following a young woman on Facebook. She is close friends with one of my nieces. She loves eating healthy and living as toxic-free as she can since being diagnosed with Type 1 Diabetes. She is a wise young woman. On her Facebook page, she had these words:
I am most frequently asked how I get my husband on board with healthy eating and non-toxic living.
Newsflash, the answer is quite simple. I never tell him what to do! <— yes, it's really that simple!
So I went to her article and read this:
Honestly my best and most truthful advice is: never tell someone what to do. Show them a better way through your actions, discipline, and passion for healthy living. Let that spirit become so contagious so that they ask, "Hey, can I do that, too?"
I can say that I have honestly never once told my husband what to do. Rather he saw my discipline and how eating healthy and non-toxic products influence me so much that he wanted in. I vividly remember the day when he emailed me a long list of Primally Pure & Beautycounter products he wanted to try.
Her husband is a blessed man! Give your husband the gift of not telling him what to do and learning to please him instead. Yes, you can kindly ask him to do things but never tell or command him since you are his wife, not his mother or boss.
Therefore as the church is subject unto Christ, so let the wives be to their own husbands in every thing.
1 Corinthians 13:24