Protect Your Sons
Protect Your Sons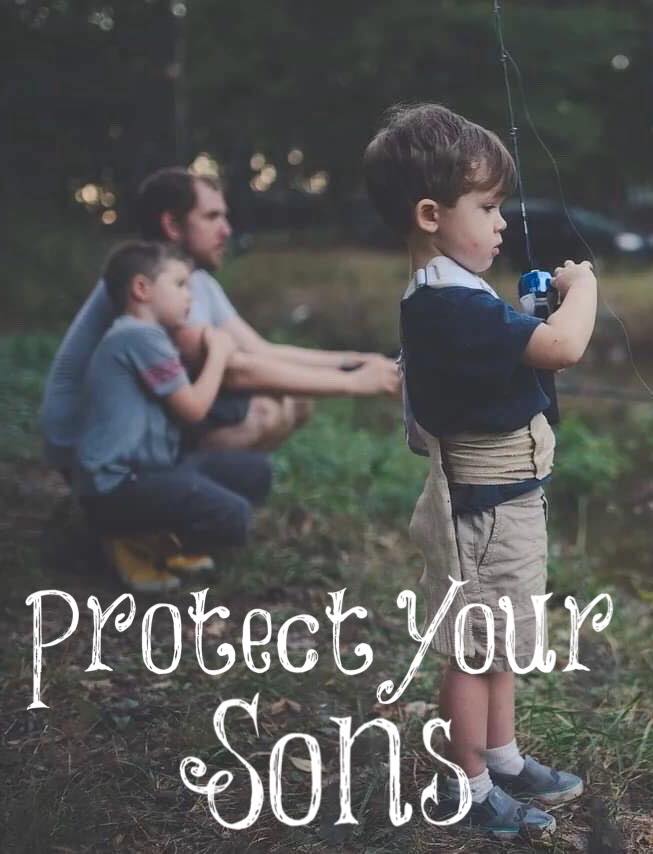 We live in a world that is not our final destination. We must be as wise as serpents and as innocent as doves. We must raise our children in the nurture and in the admonition of the Lord. Their eternal souls are all that matter in the end.
This was removed by Instagram a few hours after posting it yesterday morning because it was considered "hate speech."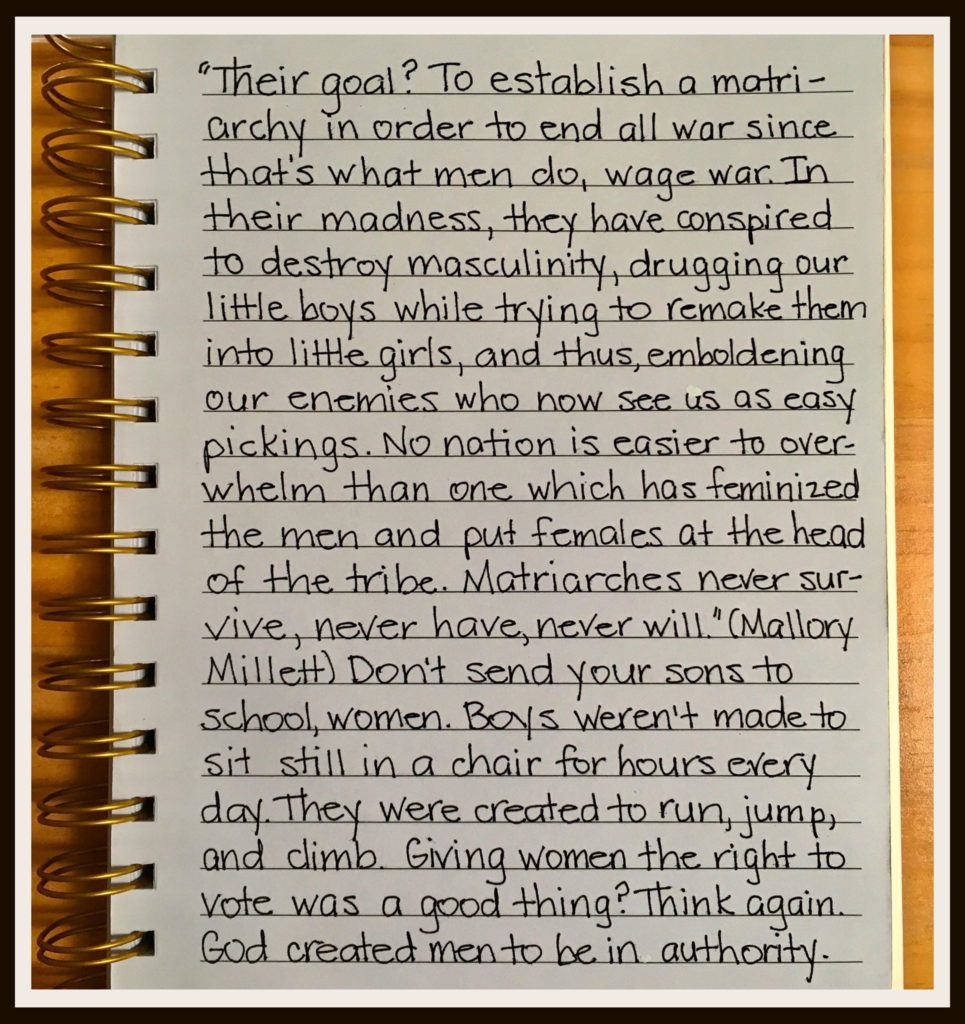 There are many who are easily offended by the truth of what is going on in our culture since they want to continue in their depravity. They don't want light shining on their wickedness so they try to shut down all those who shine the light on their foolishness. This shouldn't surprise us at all. This isn't our home. We are strangers and aliens (Hebrews 11:13). I had this all ready to go out on Facebook but since Instagram and Facebook are one and the same, I knew it wasn't wise to post it on Facebook.
Be wise how you raise your sons, women. Let them be boys. Let your husbands teach them masculinity. This culture needs masculine men!
…bring them up in the nurture and admonition of the Lord.
Ephesians 6:4