She's a Hero for Not Wanting Children
She's a Hero for Not Wanting Children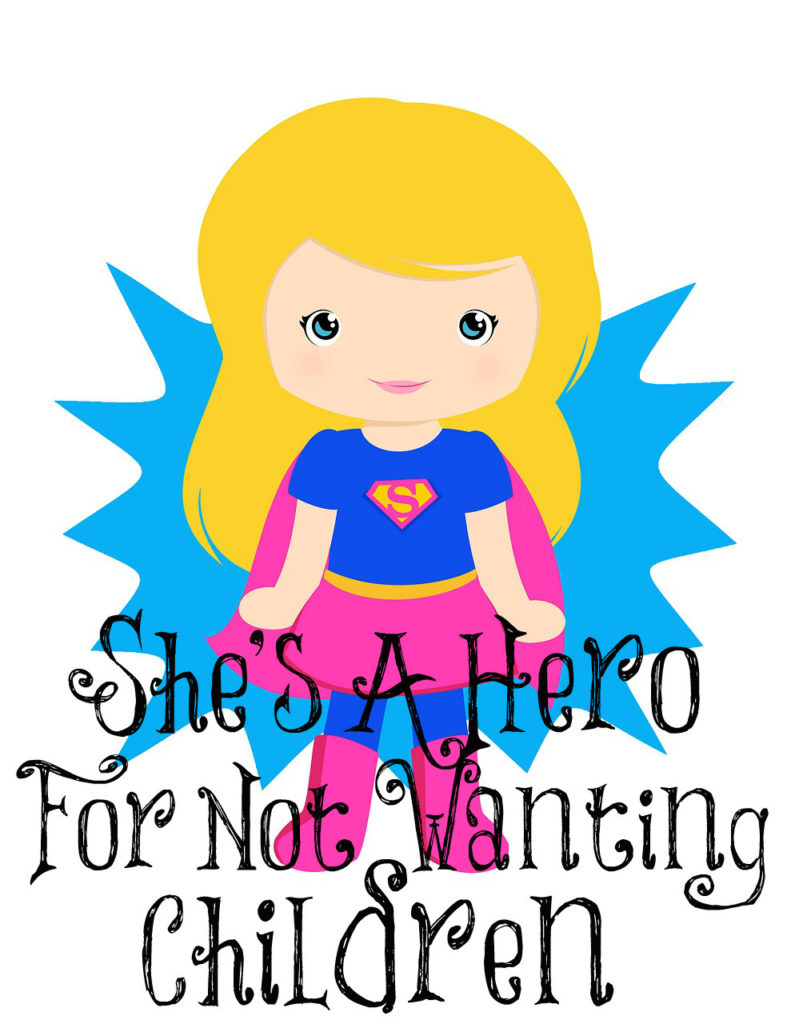 Yes, we have a new hero. It's a woman who was offered a promotion where she worked but her boyfriend didn't want her to take it because she would be making more than him (which should be a normal male response contrary to popular opinion). He explained that she wouldn't need it since they would marry then she would be home taking care of the children.
"He then told her that she should instead focus on getting married and having kids because… well, because apparently he got stuck in a time machine and thinks this is the year 1954." This is when she up and left him. Most women value money over children and relationships. They value their freedom over what's lasting and important. They value what the Devil, their father, values. God values marriage and children. If God is our Father, then we will, too. He values women being home to bear and raise their children.
People clapped when she told him that she never wanted children. They clapped. How sad is this? They know not God. They don't do the things of God. They are turning their backs on God's ways. We must continually be turning towards them; for they are good.
Just this morning, I read this about the Devil. "Yes are of your father the devil, and the lusts of your father ye will do. He was a murderer from the beginning, and abode not in the truth because there is NO truth in him. When he speaks a lie, he speaks of his own: for he is a liar, and the father of it" (John 8:44). Examine this verse with me. Devil = lusts = murderer = no truth in him = liar = father of lies. This is who many people, who refuse the truth of God's Word, are following, therefore, nothing they do should surprise us.
But Jesus tells us, "And ye shall know the truth, and the truth shall make you free" (John 8:32). Free from what? "Whosoever commits sin is the servant of sin…If the Son therefore shall make you free, ye shall be free indeed" (John 8:34, 36). We are free from sin but those who refuse Him are servants of sin. We can clearly see the Devil's deceptions and God's truth. We know the Lord and that His ways are perfect. We can see the lies many people are believing. They are following their father whose aim is to kill, steal, and destroy. We follow the Father of life who values life and created marriage.
Lo, children are an heritage of the LORD: and the fruit of the womb is his reward.
Psalm 127:3